Three Important Higher Education Ideas We Hope to Explore at SXSWedu 2017
Published August 12, 2016
---
Vote by September 2nd to help set the agenda for next year's most exciting education conference!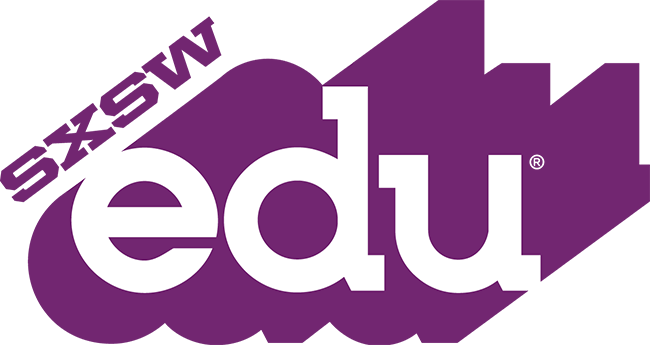 Remediation. Retention. Interoperability. These are three important areas of focus to college leaders across the country, and to us at McGraw-Hill, as we all try to make learning more efficient and engaging for students and ensure students get maximum value out of their college experiences. Looking forward to SXSWedu in 2017, we've submitted proposals for panels on these three crucial topics. Each one features experts and college leaders who have delivered results and are helping shape the future of higher ed.
SXSWedu's Panel Picker process gives everyone a chance to help choose the sessions that will be on the conference agenda next March. It's open for public voting from now until September 2, 2016! Learn about our sessions below, and then visit the 2017 Panel Picker to review other proposals and vote for your favorites.
How Colleges Are Solving the Retention Riddle
Retention is a complex issue – more than just a simple metric. Students fail or drop out for myriad reasons, some of them economical, some of them based on performance and frustration. If a student can get through freshman year, he or she is more than likely to go on to graduate. So moving the needle on retention can make a huge difference – both to students who have invested heavily in paying for college, and also for an institution that can save thousands if not millions of dollars by improving retention rates by 10, 15 or 20 percent. This panel will look at the levers that can move the retention needle and offer lessons that college leaders can take with them to improve outcomes.
Panelists:
Sally Shankland, President of Higher Ed, McGraw-Hill
Don Wood, VP for Institutional Effectiveness, Odessa College
Michael Taft, CEO, ZogoTech
Why Have We Failed on Remediation?
A whopping 52 percent of students going into two-year colleges need remedial classes when they start, yet nearly 40 percent of community college students fail to complete it. How to support the students that need the most help is among higher education's biggest conundrums. College is a huge investment for students – and for those who fail or drop out, the debt burden is the harshest. When students withdraw, that's lost revenue for colleges too. What can colleges do to make remediation actually work? This panel will focus on two new and successful models for remediation that are driving results.
Panelists:
David Levin, CEO, McGraw-Hill
Anne Praderas Vance, Math Professor, Austin Community College
Chad Taylor, Math Chair, Harper College
How To Fit Ed Tech Solutions Together Like Legos
Interoperability – it might not seem like the most exciting topic at first glance, but technologists know it holds the modern world together. In consumer technology, new interoperability standards (like the USB or HTML) have ushered in new eras of innovation, constructive competition, and universal access. In some cases, when a new interoperability standard has taken hold, entire industries have been transformed seemingly overnight. Can interoperability have a similarly transformative effect in the education space?
Panelists:
Stephen Laster, CDO, McGraw-Hill
Jeremy Auger, Chief Strategy Officer, D2L
Joel Hartman, VP of IT, Central Florida University
Michael Feldstein, Co-Publisher, e-Literate
Remember to vote for your favorite session proposals by midnight on September 2, 2016. We'll see you next year in Austin!