We're Looking for Top Tech Talent to Join our Growing Team!
Published March 31, 2017
---
Connect with McGraw-Hill at NG-Conf 2017 to learn about career opportunities in learning science.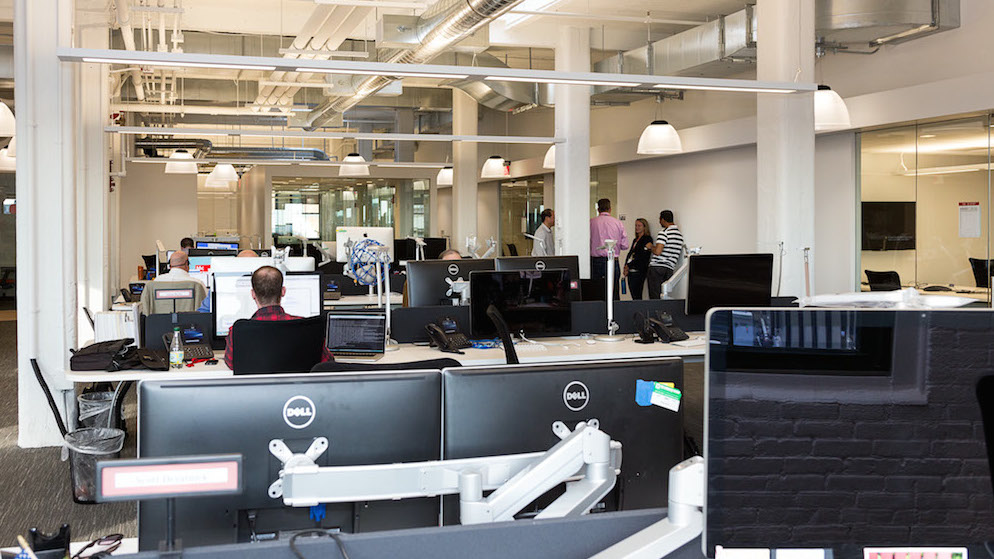 At McGraw-Hill we've recently undergone a transformation from a traditional textbook publisher to a digitally focused learning science company. With development, research, and data analytics now forming the core of our everyday work, we have a growing need for tech-savvy individuals to join our growing team.
This April 5-7 in Salt Lake City, Utah we'll join some of the brightest minds in Angular programming for NG-Conf 2017. This action packed three-day event includes workshops, presentations and networking opportunities for developers looking to launch or further their careers in the technology and Web industry. We're happy to be a gold-tier sponsor of this year's conference.
If you're looking for a career where you can apply your tech skills to make a difference in the lives of millions of learners worldwide, stop by NG-Conf Booth #16 and share your resume! Members of our Engineering team will be on-hand to talk about our latest ed-tech innovations, work culture, and current projects in learning science. We'll also be raffling off some of today's most popular tech toys!
Can't make it to Utah? Visit our Careers website to learn about our incredible learning science job opportunities, like these current openings: