Live #MHECareers Chat on January 27: Professional Development in the New Year
Published January 14, 2021
---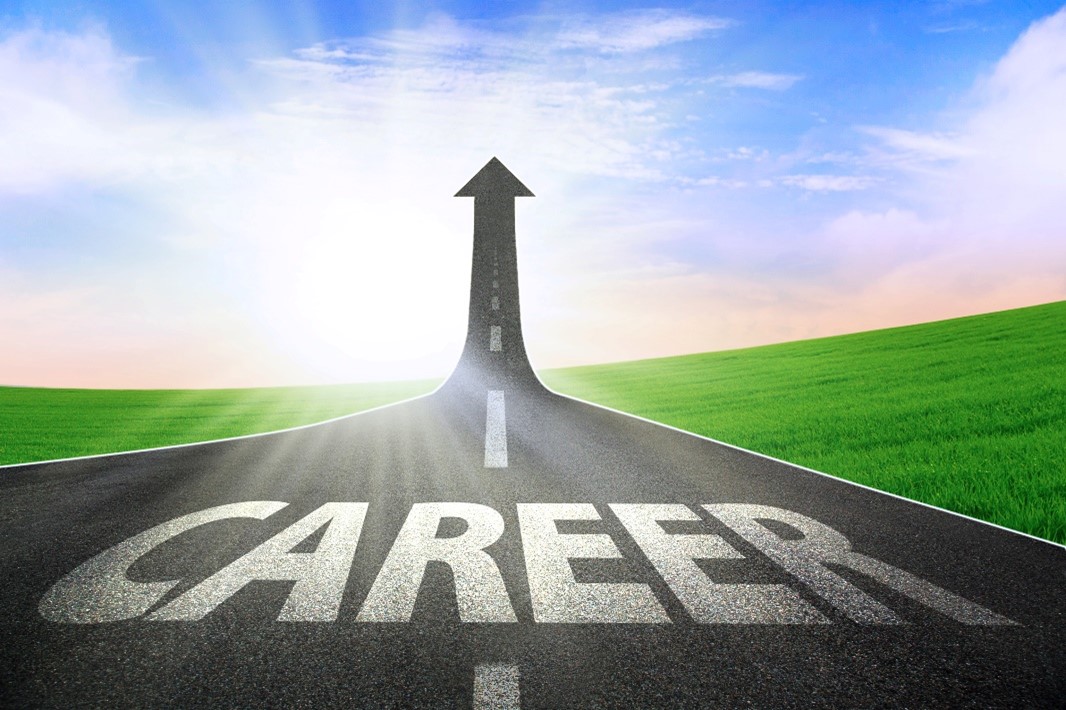 Looking for some ideas to help you set your professional goals for 2021? Do you want to progress in your career but don't know what steps to take?
Join the McGraw Hill Careers team (@MHECareers) for a live Twitter chat on January 27 at 11 a.m. ET.
The chat will be led by a team of professionals in the Leadership & Development space.
Meet our panelists:
All are welcome to join in the discussion and ask our panelists questions on professional development.
We'll also answer the questions below and share helpful tips and tricks with each other.
Follow the #MHECareers hashtag to join the conversation!
As we start the new year, what professional development goals do you have for yourself, and how did you decide on those goals?
What advice do you have for someone who feels like they aren't progressing in their career?
What is the first step someone should take to find a mentor and build a meaningful relationship?
What is the best career advice you've ever received and how have you applied it?
Curious about careers at McGraw Hill? Visit our career site to learn more: https://careers.mheducation.com/