Empowering Women in Technology at the 2017 Grace Hopper Celebration
Published September 29, 2017
---
Our Culture & Talent team joins the world's largest gathering of women technologists to promote careers in learning science.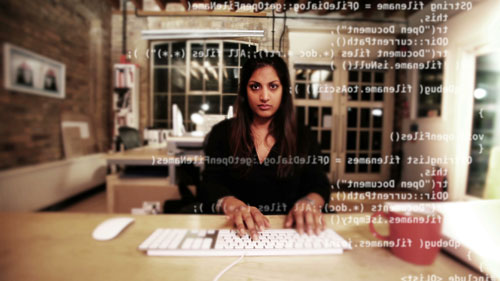 At McGraw-Hill, we're dedicated to increasing diversity and the role of women in the workplace. One way we're accomplish this is by sponsoring events such the Grace Hopper Celebration, the world's largest technical conference for women in computing. We believe that increasing the number of women in computing and coding careers can help drive innovation to unlock the full potential of learners worldwide.
The Anita Borg Institute believes women are vital to making the necessary technologies of our world. In 1994 Dr. Anita Borg and Dr. Telle Whitney created the Grace Hopper Celebration of Women in Computing to focus people's attention on women pursuing careers in computing. Today, thousands of women technologists and computing specialists come together at this event to provide insight on professional development in technology and computing.
This year you'll find our Culture & Talent team at Grace Hopper booth 2243A. Stop by to learn about career opportunities and our exciting work in educational technology. You can also view product demos, collect swag items, and enter raffles for some great prizes such as a Nintendo Switch, Bose Wireless Headphones, and an Acer Chromebook. Follow our Careers team on Twitter @MHECareers for live updates from the conference.
Are you a woman with a passion for technology and education? Explore our career opportunities to see how you can put your talents to use on our growing learning science team!