Four Ideas to Explore the Future of PreK-12 Education at SXSWedu
Published August 12, 2016
---
Cast your Panel Picker votes by September 2nd to help set the agenda for SXSWedu 2017!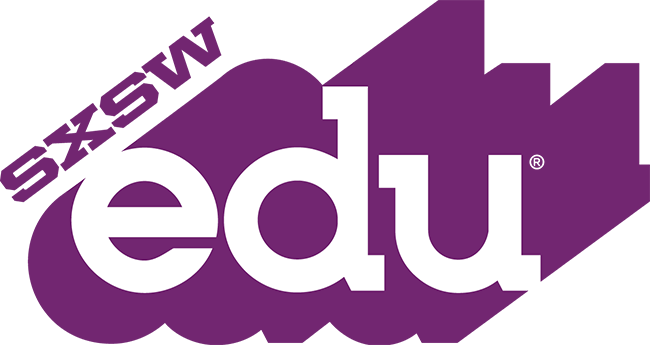 Back-to-school season is just getting started, but it's not too early to start thinking about SXSWedu 2017. The SXSW Panel Picker is open for public voting from now until September 2, 2016! SXSWedu's Panel Picker process gives everyone a chance to help choose the sessions that will be on the conference agenda next March.
This year we've submitted four proposals for panels to explore some of the biggest ideas in preK-12 education today. Learn about our sessions below, and then visit the 2017 Panel Picker to review other proposals and vote for your favorite.
Remember to vote for your favorite session proposals by midnight on September 2, 2016. We'll see you next year in Austin!