The Evolution of a Worldwide Learning Science Company
Published April 25, 2017
---
An interview with McGraw-Hill CEO David Levin by Hannah Nyren of the EdTech Times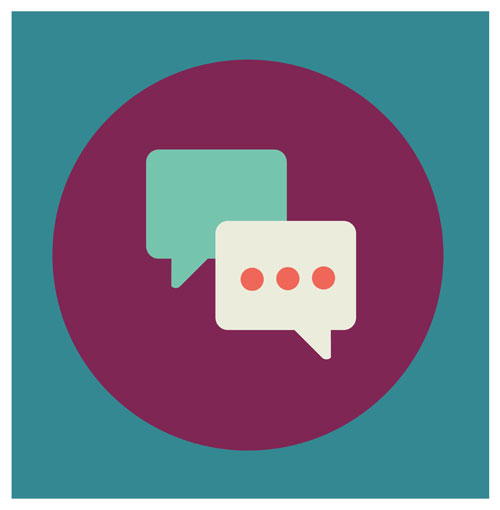 Education today is increasingly digital, data-driven, and interconnected. Over the past few years, McGraw-Hill has undergone a significant shift from traditional print publisher to a learning science company with a focus applying analytics and data to create adaptive technologies and digital solutions.
Our development and application of purposeful teaching and learning technology aims to alleviate many of the challenges facing 21st century education, such as the cost of higher ed and the desire to personalize the K-12 learning experience for each individual student.
Hannah Nyren, an educational writer for EdTech Times, recently had an in-depth conversation with our CEO David Levin. The resulting article and Q&A podcast explores our company's evolution and how recent product enhancements target the most significant issues in modern education. Below is the audio recording of David's interview. The full interview transcript can be found on edtechtimes.com.
Reinventing McGraw-Hill Education: CEO David Levin Talks New Connect Program, Company Changes
Visit Ideas in Education to learn more about our digital transformation and how we apply learning science to achieve our mission and vision to improve global education outcomes.