Bridging the Gap: Cross-Sector Collaboration for Skills Development
Published October 11, 2017
---
David Levin moderates a Concordia Summit panel on preparing today's learners for the job skill demands of tomorrow.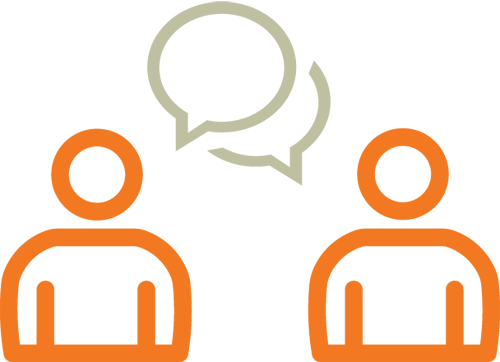 The skills and training demanded by today's science and technology workforce are ever-changing, and many companies struggle to find qualified job candidates among the current labor force. How can the K-12 and college education experience better prepare students for the careers of tomorrow? How can the U.S. education system be refined to produce graduates who will be highly valued and career-ready in today's tech-oriented global job market?
Our Chief Executive Officer, David Levin, moderated a panel at the 2017 Concordia Summit to look at how different public and private entities can collaborate to more seamlessly bridge the gap between formal education and employment. David was joined by Brian Fitzgerald of the Business-Higher Education Forum, Judy Marks of Siemens USA, Jamie Merisotis of the Lumina Foundation, Dr. Eduardo J. Padron of Miami-Dade College, and Margaret Spellings of the University of North Carolina.
Watch the full recording of this panel, Bridging the Gap: Cross-Sector Collaboration for Skills Development, below.