Do Today's College Students Really Feel Prepared for the Workforce?
Published July 11, 2017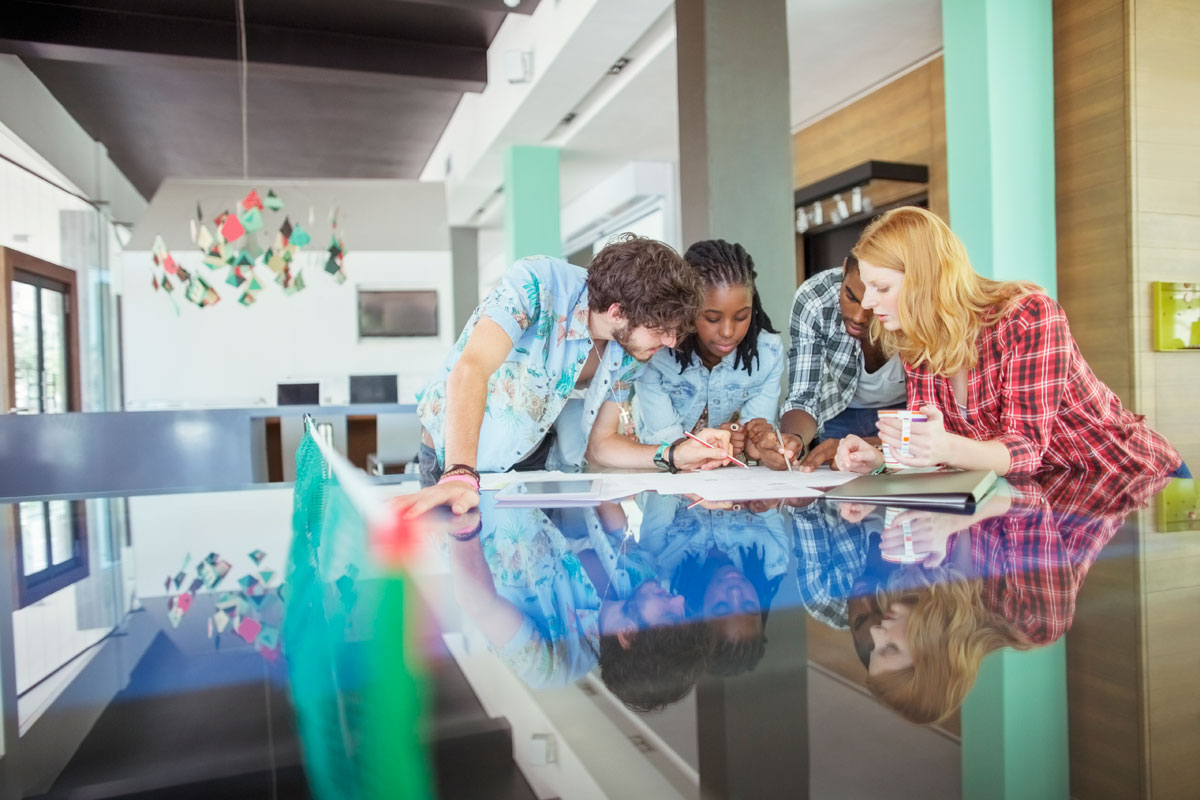 8 questions about college students' feelings of preparedness, career ambitions, and goals for professional life.
Earlier this year we surveyed over 5,300 college students to learn about their career-related goals and how they feel the collegiate experience has prepared them for the transition to the modern workforce.
Our data indicates that while many of today's students have already identified a specific career to pursue, few seniors actually feel "very prepared" for the shift from college to professional life. We've also identified an apparent gender gap in students' feelings of preparedness for the next step after graduation.
Learn about more of the key findings from our 2017 Future Workforce Survey by taking the short quiz below, or visit www.mheducation.com/future-workforce to get the full results and analysis.