Putting Ed-Tech's Big Ideas into Action: Chat Recap from SXSWedu 2016
Published March 21, 2016
---
How top ed-tech providers can actively support the trends that are shaping digital learning today.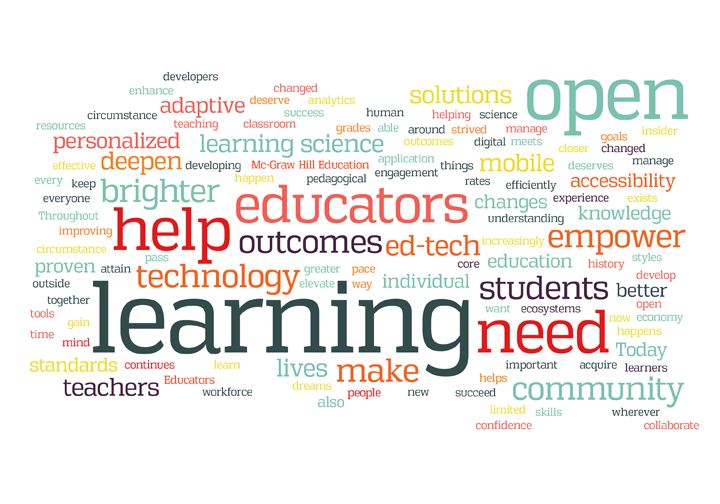 This March thousands of educators, technologists, and entrepreneurs gathered in Austin, Texas for SXSWedu – one of the premiere annual events for the global ed-tech community.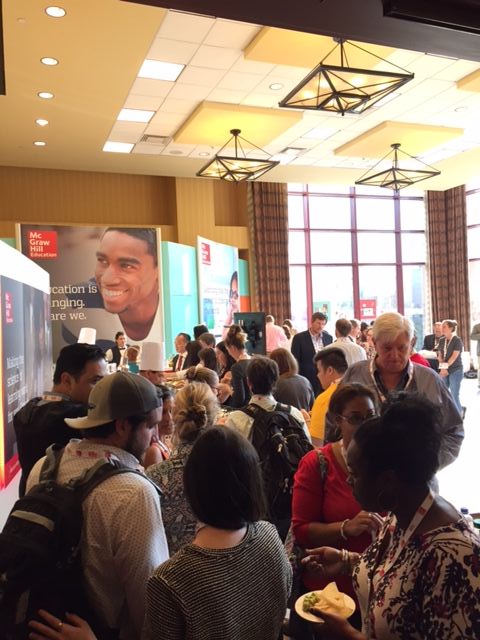 SXSWedu's exciting atmosphere of innovation, curiosity, and collaboration made an ideal backdrop for a lively #SXMHE Twitter chat between leaders from two of the world's largest ed-tech providers and the founder of one of today's top online journals covering the K-12 and higher education market.
On March 8th, our Chief Digital Officer Stephen Laster and Besty Corcoran of EdSurge joined Anthony Salcito of Microsoft Education for a live Twitter chat on the role of educational organizations and learning science companies in advancing some of the biggest trends in digital learning today.
What can tech companies do to accommodate the rapid rise of open educational resources (OER)?

How can teachers and professors better take advantage of 'small data' and learner performance analytics?

What can schools do to cope with the strain on network resources created by the crowing demand for WiFi and mobile access?

Is there an opportunity to incorporate competency-based learning and microcredentials into today's K-12 and higher education models?

How should more ed-tech companies be encouraged to align to standards like those developed by IMS Global?

How can major tech companies and startups coexist in a way that benefits the entire educational community?
Below are highlights from the live #SXMHE chat from SXSWedu 2016.