StudySync, all-digital literacy program for Grades 6-12, wins 2014 AAP REVERE Award
Published June 10, 2014
---
We're happy to announce that StudySync, an all-digital literacy program, was the recipient of an AAP REVERE Award for "Whole Curriculum Programs" in the Distinguished Achievement Award category. The awards were handed out last week at the AAP Learning Group's annual conference, Content in Context.
StudySync
is a cross-curricular platform built from the Common Core State Standards that brings together centuries of fiction and nonfiction texts with video and other multimedia elements to advance students' reading, writing, and critical thinking skills. StudySync – an anywhere, anytime, any device experience – offers literacy instruction, interdisciplinary collaboration, peer-to-peer review and assessment that is searchable by genre, theme, grade and Lexile® level.
In March 2014, we announced a collaboration with StudySync that makes us the exclusive marketer and distributor of StudySync for Grades 6-12. We're also working closely with StudySync to develop new digital products and services for the U.S. educational market.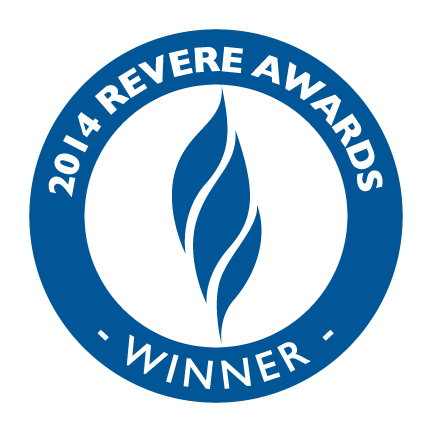 "Today's educators and students are counting on us to transform their learning experiences through digital technology, and our partnership with StudySync will help us achieve that in the area of English Language Arts," said Peter Cohen, president of McGraw-Hill School Education Group. "StudySync is a standout product that successfully integrates the latest innovations in technology with effective curriculum and pedagogy for an era of more rigorous educational standards. Combining it with our programs and services will help educators not only boost engagement but drive results."