Scholarship Application Window Opens for the 2016 Kellogg Institute
Published December 3, 2015
---
McGraw-Hill Education and the National Council for Developmental Education team-up to offer scholarship opportunity for professional learning institute.
Developmental educators support an often-underserved population by providing adult students with the essential academic and learning skills. With a renewed national focus on improving college retention and graduation rates, strong developmental education programs have become essential. Today's developmental educators face significant challenges from economic conditions, budget constraints, low completion rates, and students entering college unprepared for coursework.
To help support the growing community of developmental educators in the U.S., McGraw-Hill Education is pleased to once again team-up with The Kellogg Institute at the National Council for Developmental Education (NCDE) to offer the McGraw-Hill Education Developmental Educator Scholarship. This year two Scholarships will be awarded to experienced reading and writing instructors who demonstrate a commitment to the scholarship and best practices of developmental education. Applicants should be involved in the development, planning, or implementation of redesign models and incorporating technology in the classroom in order to increase student success.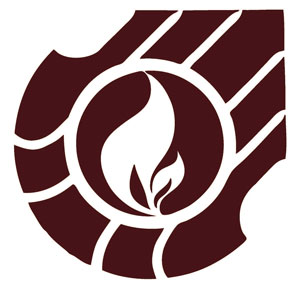 Scholarship winners will receive funding to attend the 2016 Kellogg Institute on July 16-29 in Boone, North Carolina. Each recipient will be awarded $2,500 to help cover Institute fees, room and board, and travel expenses. Winners will be announced at the 2016 National Association for Developmental Education (NADE) conference. Eligible applicants will need to complete submission documents and also submit a 1-3 page letter describing how receiving the scholarship and attending the Kellogg Institute will improve the quality of developmental education practices on his or her campus. All applications for the McGraw-Hill Developmental Educator Scholarship must be received no later than January 19, 2016.
The Kellogg Institute for the Certification of Adult and Developmental Educators is the nation's longest running advanced training program for developmental educators and learning skills specialists. The Institute's seminars address the most current issues and methods in the field and are designed to enhance practitioners' knowledge and improve their own developmental or learning assistance programs.
For details on eligibility and the application process visit www.ncde.appstate.edu/kellogg. Click here to listen to the director of the Kellogg Institute speak about the opportunity.