Quiz: Are College Grads Really Prepared for the World That Awaits?
---
8 key statistics about the post-college transition for today's new workforce members.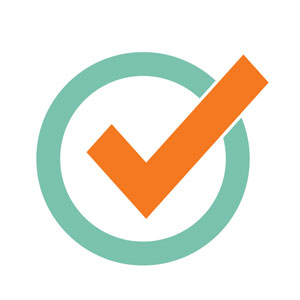 By the end of this school year, U.S. colleges and universities are expected to award nearly 3 million associate's and bachelor's degrees. This summer new college graduates nationwide will enter the job market hoping to begin successful careers that will put their degrees to use.
Each year, we conduct our own research by surveying thousands of college students who will soon be workforce-bound. Our annual workforce survey assesses students' career confidence, satisfaction with the college experience and perspectives on the job search process.
We've also reviewed workforce and new graduate data from several organizations to better understand the goals and challenges facing students as they complete college and transition to their careers. Take the brief quiz below to learn about the career-readiness of today's college graduates and the workforce that awaits them.
With the costs of college steadily increasing, it's important that we help students get the best value out of their investments in education. At McGraw-Hill Education we believe we can help accomplish this by creating more personalized and effective educational tools and content through the power of learning science.