Five Titles Honored in 2016 Small Business Book Awards
Published May 27, 2016
---
McGraw-Hill Professional books recognized among the best of this year's business publications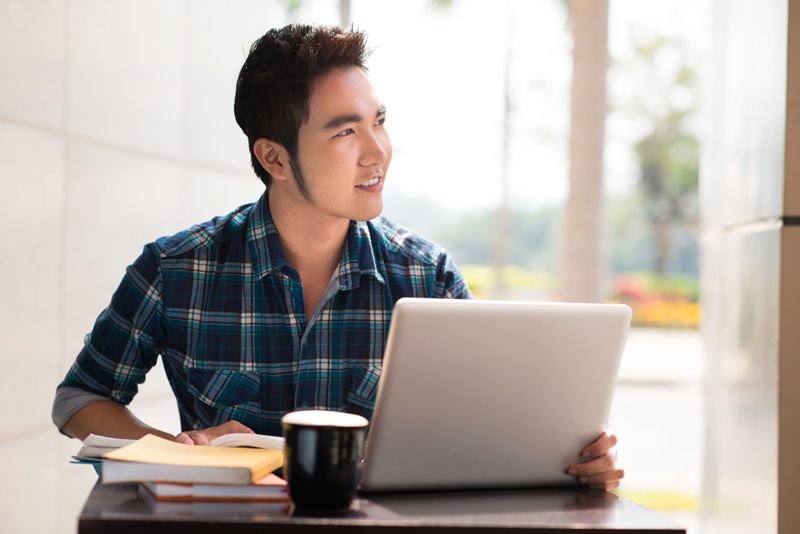 Organized by Small Business Trends, the annual Small Business Book Awards recognize each year's top publications for entrepreneurs and small business owners. The Awards honor both the authors and the publishing industries as key contributors in creating the literary works.
The 2016 Awards featured a Judging Panel of business professionals who selected winning titles based on content, usefulness and freshness. A separate Community Choice category of winners was chosen through public voting polls with a total of nearly 11,000 votes.
This year, 178 titles were nominated in the Small Business Book Awards, so we are extremely proud to have five McGraw-Hill Professional publications recognized as winners.
Judged Winners
Economics: The Network Always Wins By Peter Hansen

The Network Always Wins outlines a strategy for engaging with customers, keeping your company up to speed with the market and transforming your organization into a network in order to thrive in the era of digital disruption.

Management: Widgets by Rodd Wagner

Widgets provides a guide for managing the new realities of what it takes to get the highest levels of intensity from people in a more skeptical and wired work world, with a focus on treating people as people rather than assets.
Community Choice Winners
Overall Community Choice Winner: One Simple Idea by Stephen Key

One Simple Idea is a beginner's guide for turning ideas into marketable products that companies will want to license, including tips for product development, sales and negotiation strategies.

Economics: The Whole Brain Business Book, 2nd Edition by Ned Herrmann

The Whole Brain Business Book provides essential tools for assessing others' mindsets and getting more intentional about how you use your thinking to realign your goals and reinvigorate your team.

Technology: The New IT by Jill Dyche

The New IT provides an action-ready blueprint for building and strengthening the current role of IT in your company and prescribing IT's future in order to align the department with corporate objectives and fully leverage the power of technology.