New Kids' Community Invites School Children & Parents to Participate in Learning Science
Published February 18, 2016
---
Student involvement and research opportunities will help inform new educational content and technologies.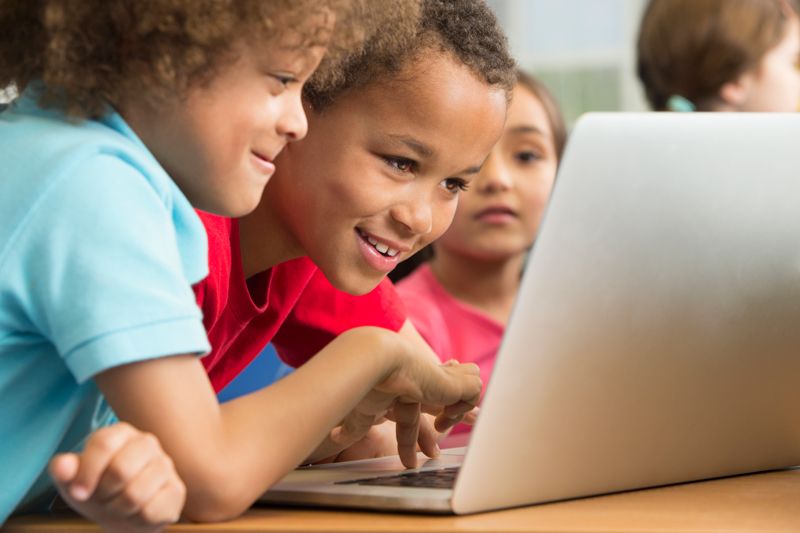 The science of learning drives everything we do at McGraw-Hill Education. By harnessing it we can combine content and technology in a way that is seamless, elegant, and deeply personalized for each student. It's our goal to truly understand how learning happens so that we can drive the best possible educational outcomes.
Across our enterprise we're focused on reimagining learning. In order to gain greater insights into the dynamics of K-12 student learning in the classroom and at-home, our School team has launched a new Kids' Community centered around the research and testing of educational solutions and content.
Members of our PreK-12 Kids' Community will participate in online and on-site research activities including testing interactive content prototypes and evaluating digital and print products. The feedback and data we'll receive from live user research at all stages of the development lifecycle will help shape the future of our market-leading science, social studies, and mathematics programs.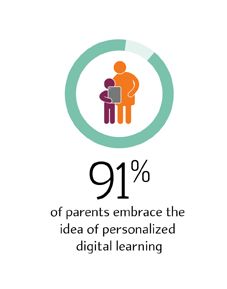 Our recent research shows that today's parents want classroom instruction to be personalized, and we believe that a meaningful one-to-one connection between students and teachers is a critical element of the education experience. Our solutions are designed to help each student find their optimal learning path and empower teachers with the insights they need to maximize every minute of instructional time.
Sign-up for the McGraw-Hill Education, School Kids' Community today at bit.ly/MHE-Kids-Community to help shape the future of K-12 educational innovation.
Visit Ideas@MHE to learn more about how our learning solutions and content are built on our deep research and understanding of the science of learning.