How McGraw Prize Winners Have Improved the World of Education
Published September 6, 2016
---
A look at some of the top accomplishments of past winners of a major annual education award.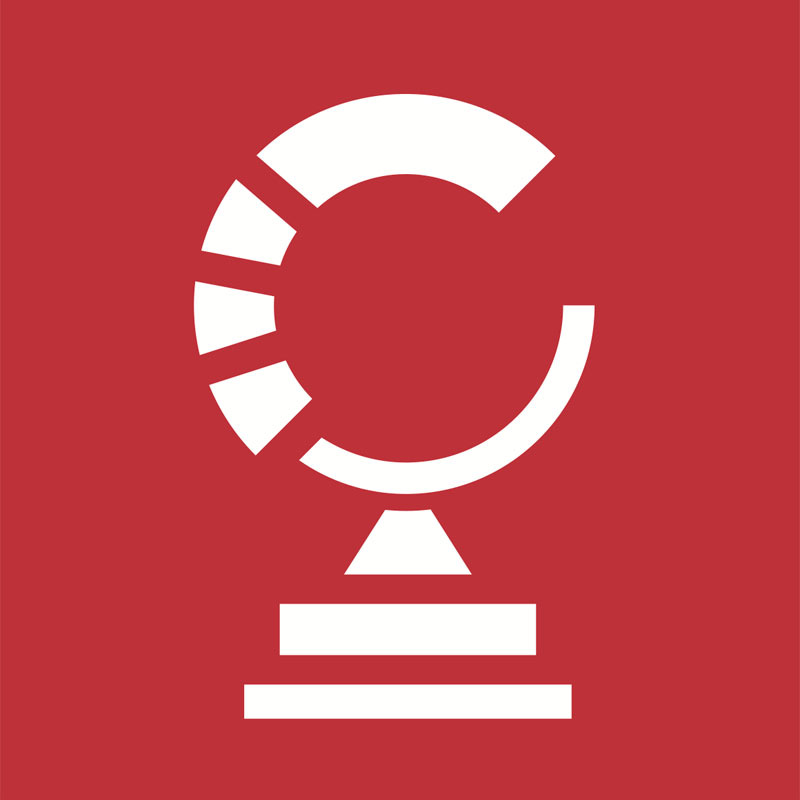 Each year, three outstanding individuals are awarded the Harold W. McGraw, Jr. Prize in Education as recognition of their commitment to improving the lives of learners worldwide. The honorees exhibit strong leadership skills and inspire others with their dedication to improving education each and every day.
Nominate an Educator
Since 1988 when the award was founded, dozens of highly respected individuals have received the McGraw Prize for their transformational achievements. Our 2016 honorees have made major contributions to the world of education even in the few short months since this year's award was announced. Here's a look at a few accomplishments of previous years' McGraw Prize winners:
Andreas Schleicher (2014 winner) as Director of Education and Skills for OECD helped launch the PISA-based Test for Schools to help schools appropriately benchmark their students' skills against the top education systems in the world. The results provide a more holistic view of learning and highlight the areas open for improvement within the schools.
Dave Levin & Mike Feinberg (2013) partnered their non-profit Knowledge is Power Program with 10 higher learning institutions, including the University of Pennsylvania, to help students from underserved communities enroll and succeed in college.
Sal Khan (2012), the founder of Khan Academy, launched an initiative to promote Computer Science Education and help students develop a passion for exploring computer science in a world that is undergoing rapid technological advancement.
Ariela Rozman & Timothy Daly (2012) with their organization TNTP ran a unique study called "The Irreplaceables" which suggested for the first time that quick teacher turnover is not necessarily a bad thing as long as schools can recognize and retain their most valuable educators.
Julie Young (2011) as President and CEO of Florida Virtual School lead an education revolution with online classes, allowing students to take what they want when they want and achieving results that match or beat state averages on virtually every measure.
Robert Mendenhall (2010) founded Western Governors University as the first ever non-profit online university. Within a decade, WGU was named among the Top 10 Best Value for an MBA institutions as recognition of its high-quality, affordable degrees.
If you know someone who is positively changing the lives of others and making transformational achievements in education, the nomination window for the 2017 McGraw Prize is now open until October 31st!