What We're Reading at McGraw-Hill: September 2019
Published September 30, 2019
---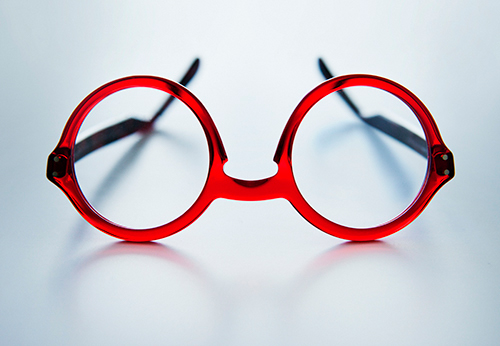 Each month, we'll share some interesting articles that are getting passed around the halls here at McGraw-Hill. Read on for more!
5 Ways Parents Can Prepare Teens for College Life in 2019
Yahoo Lifestyle
In a 2019 study conducted by Barnes & Noble College Insights, researchers surveyed students and parents to better understand college life today. Overall, they found that college students are more stressed than ever because of the current political environment, academic expectations, financial concerns, making friends and more. Read on to learn about the ways in which parents can help prepare students for college and lessen stress.
Everyone Has Invisible Bias. This Lesson Shows Students How to Recognize It.
EdSurge
One of the biggest challenges we face when accessing information is arguably confronting our biases before being able unpack the opinions of other people. This article reveals how students can recognize invisible biases within others.
Educators Agree on the Value of Ed Tech
Gallup
We are increasingly incorporating technology and digital tools into our lives and this has extended into the education space. Read on to find out why educators believe educational technology is a beneficial asset in schools.
What Makes an Engaging Learning Experience?
eSchool News
An engaging learning experience in which students are fully immersed in the content is driven by six variables, according to new research. The State of Engagement 2019 report, from edtech SaaS provider GoGuardian, features insight from hundreds of students, teachers, school leaders, and IT administrators to identify the specific factors contributing to an engaging learning experience.
3 Tested Ways to Increase Student Access and Success
Education DIVE
College can open many doors, but those doors aren't often as easy to open for many low-income students. This article shows the steps taken by colleges to admit a more diverse class and help them persist.