What We're Reading at McGraw-Hill: November 2019
Published November 27, 2019
---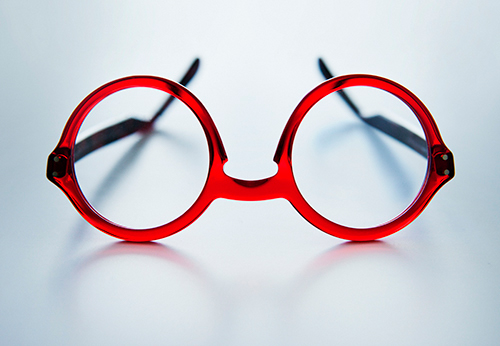 Each month, we'll share some interesting articles that are getting passed around the halls here at McGraw-Hill. Read on for more!
How Immersive Learning is Changing STEAM Education
STEAM Universe
STEAM education is a way to teach how all things relate to each other, in school and in life. This article explains the way immersive learning environments are an effective means towards establishing genuine and lasting interest in STEAM.
Mindfulness Instruction Makes a Big Impact on Learning
eSchool News
By starting with social and emotional learning, teachers are saying: 'We care about you as a person first and foremost.' This has a big impact on how children function academically. Read this article to learn how being mindful and compassionate towards students improves learning.
I Took A Break From the Classroom to Help Do Research. It Made Me A Stronger Teacher.
EdSurge
Everything changed for one instructor after looking at education through the lens of research.
Here's A Way to Increase College Completion Rates
Quartz
One way to reduce the percentage of students who start college but don't finish is to focus on students who need childcare. This article describes the statistics behind this idea and how we can incorporate childcare into the higher education space.
Class Size Matters: Understanding the Link Between Class Size and Student Achievement
eSchool News
While some still argue that class size doesn't make a noticeable difference in the quality of education, research shows that is not the case. This article examines the connection between class size, student achievement, and teacher retention, and why it is critical to the future of our education system.