What We're Reading at McGraw-Hill: May 2019
Published May 28, 2019
---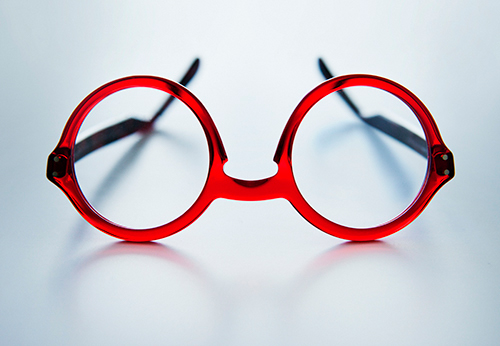 Each month, we'll share some interesting articles that are getting passed around the halls here at McGraw-Hill. Read on for more!
With Millennials Graduating, Gen Z May Face Lighter College Debt
Bloomberg Businessweek
Colleges will be recruiting a smaller pool of potential students with millennials graduating. Post-millennials, also known as Generation Z, are less likely to have to deal with tuition hikes and education funding cutbacks.
Overlooked: How Teacher Training Falls Short for English-Learners and Students with IEPs
EDUCATION WEEK
English-language learners and students with disabilities spend more time in general education classrooms now than in the past. The problem, research shows, is that many general education teachers are not equipped with the necessary skills and knowledge to meet the needs of these students. How do we correct this?
4 Ways to Talk to Parents About Students' Social-Emotional Learning
EDWEEK Market Brief
Students who ask their parents for homework help often find that their parents were taught much differently when they were in school. Read on for tips on how school leaders and educators can effectively talk to parents about social emotional learning.
Report: Career Planning Needs to Start in Middle School
T.H.E. JOURNAL
Should career readiness begin in middle school? Could a focus on that lead to greater equity in the workforce? These are some of the questions raised in a new whitepaper produced by a partnership of representatives from government, industry, education, and nonprofits.
At Public Colleges, Costs Jump 55% in a Decade
CNBC
The Class of 2019 has a lot to be proud of, and a substantial bill to show for it. College tuition is the second-largest expense students will likely have in their lifetimes — right after purchasing a home. Read on to see how tuition has increased through the years.
Why Do Women Feel Inferior with Superior Preparation?
HER CAMPUS
An essay from a digital media intern at McGraw-Hill about gender gaps and the ways in which women can gain confidence in the workforce.