What We're Reading at McGraw-Hill: June 2019
Published June 27, 2019
---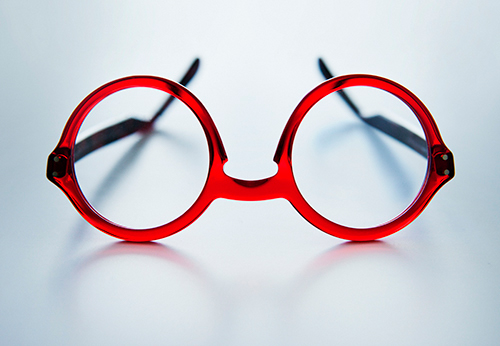 Each month, we'll share some interesting articles that are getting passed around the halls here at McGraw-Hill. Read on for more!
Graduating in 4 Years or Less Helps Keep College Costs Down – But Just 41% of Students Do
CNBC Make It
As college tuition costs continue to increase, huge numbers of students are failing to graduate on time – forcing them to take on even more student debt as they extend their educations. Why are on time graduation rates so low?
12 Tools for Courage and SEL in the Classroom
eSchool News
Supporting social and emotional learning (SEL) in the classroom requires face-to-face interaction, meaningful discussions, and reflection. Read this article to discover several tools that can aid in the development of character and SEL at school and at home.
Teachers Around the World Say They're Satisfied with Their Jobs
EDUCATION WEEK
Teachers in the United States and around the world, are satisfied with their jobs even while largely agreeing that society does not value their profession, a new global study shows. Read this article to learn what educators said about whether they feel prepared to teach, have a need for specific program training, and more.
New Report Says Women Will Soon Be Majority of College Educated U.S. Workers
NPR
According to a recent report, women will make up most of the college-educated labor force this year, marking a historic turning point. While women have made up a majority of college-educated adults for approximately four decades, that strength has not always been reflected in the work force.
3 Ways Educators Nationwide are Working to Disrupt Dyslexia
Education DIVE
Several states and districts are embracing more research and science-based methods to literacy instruction amid increasing awareness of dyslexia. Read this article to learn how these states are retraining teachers to help these students.