What We're Reading at McGraw-Hill: July 2019
Published July 29, 2019
---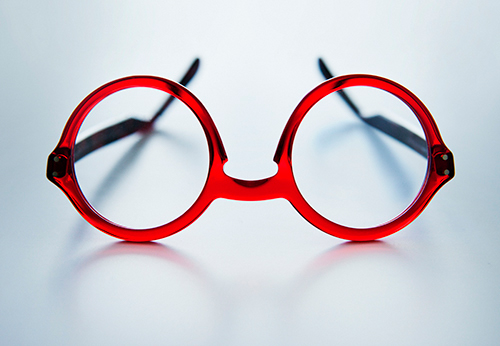 Each month, we'll share some interesting articles that are getting passed around the halls here at McGraw-Hill. Read on for more!
Has the Common Core Helped or Hindered Education Reform? Maybe Both
Forbes
The purpose of the Common Core standards for literacy was to shift traditional instruction to building knowledge and to move away from illusory reading comprehension "skills." However, many teachers have stuck with "skills" and added nonfiction readings to their lesson plans. Has this helped students or not?
These 6 Student Groups Face the Biggest FAFSA Woes
POLITICO
Prisoners, homeless youth, and military survivors are among the student groups who have the hardest time with filling out their financial aid documents. Advocates are hopeful that Congress will help them through the reauthorization of the Higher Education Act.
The Atlantic
An astounding number of students start college in America without finishing it: Approximately 40 percent of college enrollees do not obtain a degree within six years. The good news is that in recent decades things have gotten less severe, but does this mean that college has gotten too easy for students?
Summer Reading: Colleges Find New Ways to Help Students Put Their Education to Work
Education DIVE
Colleges look for ways to prove to both students and their families that a four-year degree is worth the investment of time and money.
Here's What Higher-Ed Leaders Should Know About Generation Z Students
eCampus News
Generation Z students prefer video as a learning method, according to a recent poll. These students, who were born between 1997 and the present time, have had their academic experiences molded by technology more so than Millennials. Read on for more examples of how Gen Z differs from previous generations.