What We're Reading at McGraw-Hill: December 2019
Published December 31, 2019
---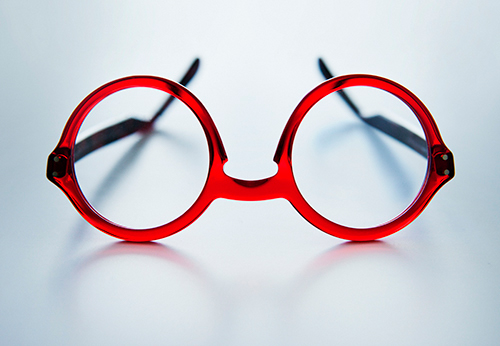 Each month, we'll share some interesting articles that are getting passed around the halls here at McGraw-Hill. Read on for more!
The Year's Top 10 Higher Education Stories
Forbes
As 2019 winds to a close, it is a time to reflect on the year's biggest news in higher education. Here's a list of the 10 biggest higher education news trends of the past year.
Developing successful personalized learning literacy programs
eSchool News
Read this article to see how a former kindergarten and first grade teacher identified reading instruction gaps and ways to create successful literacy programs for individual students.
Why Vocabulary Instruction Still Matters
SmartBrief
Decades of research demonstrate that vocabulary -- knowledge of word meanings -- is strongly related to reading comprehension. The more words a reader knows, the greater the likelihood the reader will understand a text. This article explains why teaching vocabulary is still important for students.
Advice Matters: Faculty Advisers and College Student Success
Brookings Institute
Academics and policymakers are actively looking at creative ways to help college students succeed. Read on to find out why having a good adviser is more important for some students than for others.
Using SEL to Combat Digital Stressors
eSchool News
Today's 24/7 access to technology has brought many benefits, from online collaboration to improved parent-teacher communication. But that 24/7 environment has also brought increased stress to students' lives as issues they encounter at school, especially on social media, follow them home. Read on to see what digital stressors are and how social-emotional learning (SEL) can be used to combat them.