What We're Reading at McGraw-Hill: August 2019
Published August 29, 2019
---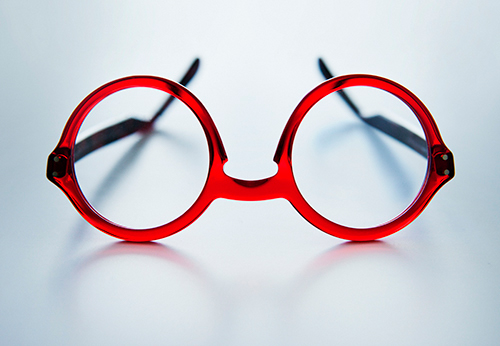 Each month, we'll share some interesting articles that are getting passed around the halls here at McGraw-Hill. Read on for more!
New Teachers Can't Afford the Rent in All but One Major City
CBS News
Teachers in the U.S. continue to face economic challenges as their pay is not keeping pace with rising housing costs. As a result, new teachers have difficulty affording rent in all but one major U.S. city, according to a new study from Zillow.
Students Prefer EdTech Resources to Parents When It Comes to Homework Help
eSchool News
Smarter technology and edtech resources are helping students become independent learners and problem solvers, according to new research. Students turn to technology for answers to their questions first – not their parents.
2019 Student Loan Study Shows Numbers Are Still Massive, And Still on The Rise
Forbes
The student loan numbers for the Class of 2018 are out, and while the figures change each year, the narrative certainly does not: student loan debt continues to be a growing issue in the U.S. and at nearly all schools in the country as the cost of college continues to rise.
How to Bring 'Mastery Learning' to the Classroom
EdSurge
One of the most popular topics these days in education is mastery learning – the idea that the pace of a class should match what each student is ready to learn to ensure they're really grasping material. Read on to find out how instructors can introduce mastering learning to their classrooms.
3 Great Ways to Supercharge Student Engagement
eCampus News
Regardless of the subject, before students can learn new material, they need to be paying attention. Here, three educators share the best tools and practices used to improve student engagement.