Live #MHECareers Chat on June 24: Job Searching Tips with Our Careers Team
Published June 22, 2020
---
Join the McGraw Hill Careers team (@MHECareers) for a live #MHECareers Twitter chat on June 24 from 10-11 a.m. ET.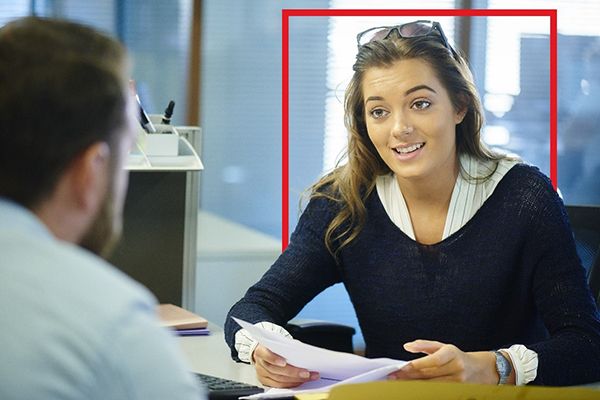 As many know, COVID-19 has greatly impacted unemployment rates. Our Careers team, as well as a few expert Career Coaches, are coming together to answer your job-searching questions live on Twitter.
In addition to five recruiters and talent specialists from McGraw Hill, we'll also be joined by:
Latesha Byrd, Career Coach
Daisy Wright, Certified Career Coach
Lezlie Garr, Career Transition Coach
The following are some questions that will be covered during the chat:
What is your best tip for helping a job seeker stand out amongst many applicants?
What advice do you have for job seekers who are feeling discouraged during their job hunt?
What questions should candidates ask during the interview to ensure the employer values inclusion and diversity?
What advice do you have for someone who feels they aren't progressing in their career?
There will be time at the end for additional questions from any job seekers who are seeking advice.
Follow the #MHECareers hashtag to join the conversation!
Curious about careers at McGraw Hill? Visit our career site to learn more: https://careers.mheducation.com/
Related Links: