Learning Science Careers for New College Graduates
Published April 18, 2018
---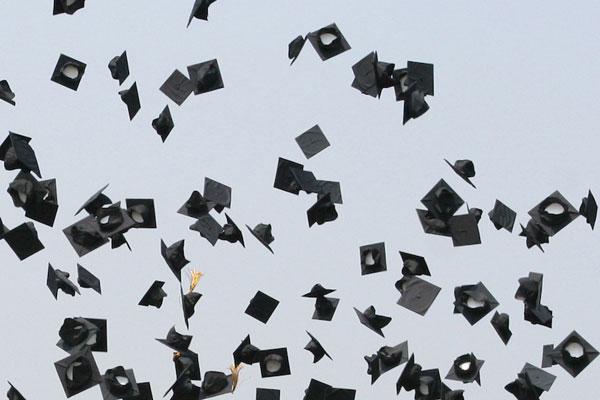 We take pride in our reputation as a destination employer for recent college graduates. In a 2017 survey of recent college graduates, McGraw-Hill Education was ranked as an Attractive Employer for Humanities/Liberal Arts/Education (#21) and Natural Sciences majors (#68). Our entry-level jobs offer competitive salaries and benefits in an environment where new graduates can apply, evolve, and challenge their professional skills and abilities.
As a worldwide leader in learning science, we have career opportunities ranging from analytics to IT to academic research and more. With millions of U.S. students about to receive their diplomas and enter the workforce, we've gathered up some of our top job opportunities for entry level professionals and new college graduates.
Communications, Marketing & Design
Explaining and communicating concepts clearly is an essential part of education. You'll find English/journalism and design majors contributing to all phases of the creation, editing, and promotion of our educational solutions and content.
Computer Science & Engineering
Our work is increasingly digital, and technology-oriented majors play a key role in creating and supporting our innovative learning solutions for millions of educators and students around the world.
Education & Teaching
Education and teaching majors form the core of our academic and editorial teams. Their work helps ensure our programs are academically rigorous, pedagogically sound, and able to accommodate incredibly diverse learning needs and preferences.
Business Administration & Human Resources
We have over 4,000 employees in 53 countries around the world. Business administration and human resources majors help keep all parts of our organization properly staffed, running smoothly, and effectively supporting the millions of students and educators we serve.
For more career opportunities, visit careers.mheducation.com to see how you can unlock your professional potential as part of our team!