4 Reasons to Join our Growing Learning Science Team
Published June 30, 2016
---
Why you should consider starting a career at the intersection of education and technology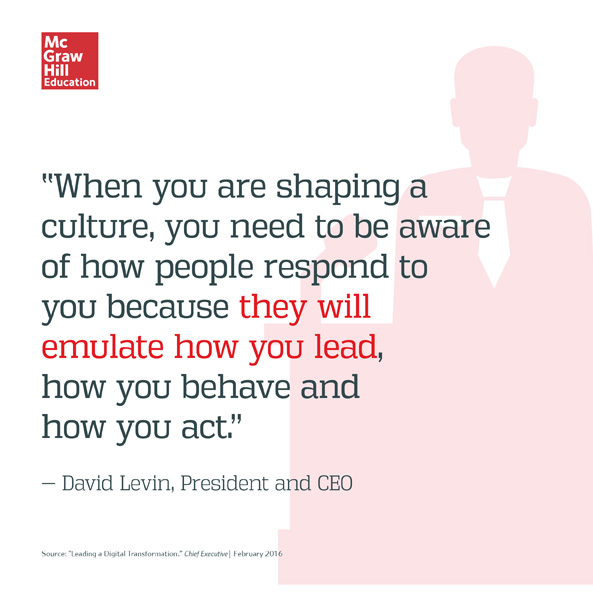 At McGraw-Hill our vision is simple but accomplishing it isn't.
We want to unlock the full potential of each learner.
We know we can't achieve this as a pure education or technology organization. So we've transformed into a learning science company with the best qualities of both.
Here's what you'll find when you join our team:
Incredible colleagues. All of our employees have incredibly diverse backgrounds and talents and a common passion for empowering teachers and learners. In addition to brilliant educational content experts, we have also some of today's top engineering talent.
Great office locations and culture. All of our offices are located in thriving areas of innovative cities, and our office culture is built around collaboration, innovation and mutual respect. As Maryellen Valaitis, our senior vice president of human resources, recently observed, "We're a less-hierarchical, flatter learning organization. We want that relaxed, comfortable feel in the workplace."
An innovative work environment. Earlier this year we invested in expanding our technology research and development center in Boston's "Innovation District." We're regularly adding roles in information technology and data science in addition to content and instructional design.
A perfect career for new graduates. College students have ranked us as the #15 most desirable job destination for humanities and liberal arts graduates. In fact, 15 of our 25 college interns in 2015 became full-time employees with us after graduation.
We want to hear from recent graduates and job seekers looking for careers in technology, education, or both.
We also ♥ interns! Check out our internship program opportunities for students and recent graduates.
Visit our Careers website to learn more, or connect with us on #MHECareers, Glassdoor and LinkedIn.