Nine Education Leaders Making a Difference Today
Published July 20, 2017
---
McGraw Prize winners continue to be recognized for their transformational contributions to the world of education.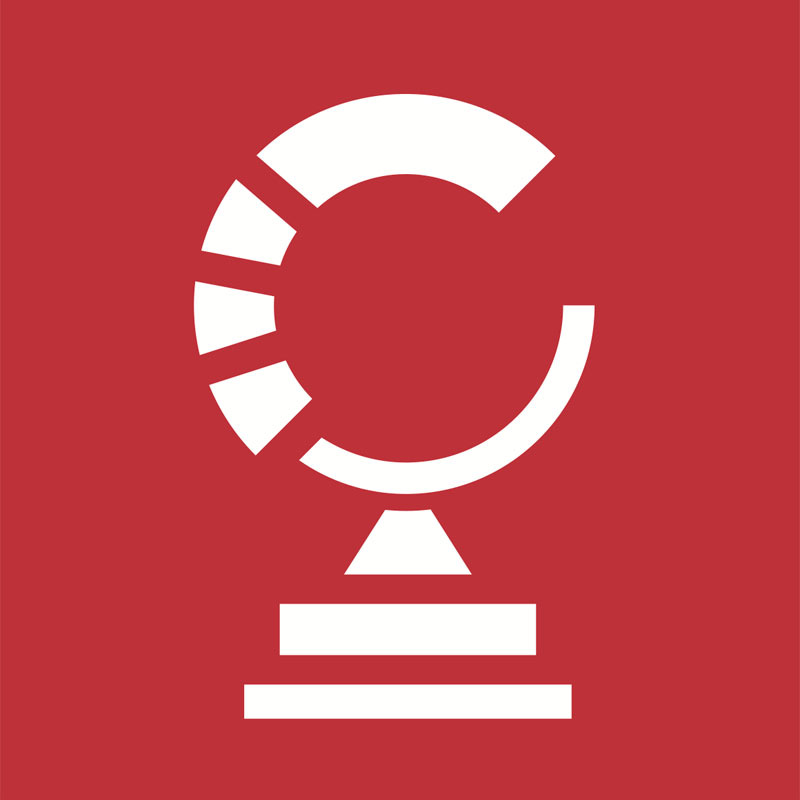 Each year, the Harold W. McGraw, Jr. Prize in Education recognizes outstanding individuals in the education field who are improving the lives and learning of people in their communities and around the world. McGraw Prize winners are recommended by their peers for exemplifying leadership, innovative thinking, and community impact.
With the nomination period for the 2018 Prize opening later this summer, here's a look at some of the recent accolades and achievements of past McGraw Prize Winners.
Christine Cunningham (2017)
In June 2017, Museum of Science in Boston awarded 80 educators from 21 states Engineering is Elementary scholarships. The scholarship helps educators integrate engineering and technology into their daily teaching by providing Engineering is Elementary curriculum.
Sandy Shugart (2017)
Sandy was listed as one of Orlando's 50 Most Powerful People 2017 in the July edition of Orlando Magazine.
Alberto Carvalho (2016)
The end of the 2017 school year left Alberto proud, as for the first time in history, Miami-Dade county schools all received passing performance grades by the Florida Department of Education.
Anant Agarwal (2016)
Anant received the Padma Award in the education and literature category this year. The Padma award is one of India's prominent civilian awards.
Sakena Yacoobi (2016)
Sakena was awarded Washington Times' 2nd annual Sunhak Peace Prize in 2016 for her dedication to providing education to females in Afghanistan.
Sara Martinez Tucker (2014)
Sara was brought on by the Texas Senate as a member of the UT System Board of Regents in 2015. She also appeared as University of Texas at Austin's commencement speaker the following year.
Deborah Bial (2013)
Deborah has been busy the last couple of years appearing as a commencement speaker at institutions such as Vassar College and University of Rochester.
Mike Feinberg (2013)
Mike was honored at Big Brother Big Sisters' Gen Z: Vision for the Future gala in 2016 for his dedication to the Knowledge is Power Program.
Shirley A. Reed (2013)
Shirley has been working hard at South Texas College, which administers associate degrees, to partner with schools that provide bachelor's degrees such as the University of Texas Rio Grande and Texas Southmost College. These partnerships provide students at STC the opportunity to easily transfer their college credits to certain schools to continue their education and earn a bachelor's degree.
The Harold W. McGraw, Jr. Prize in Education use an open nomination process, researcher review, and jury of distinguished educators to select each year's winners. The nomination period for the 2018 McGraw Prize opens later this fall.
To learn more about the McGraw Prize in Education, visit www.mcgrawprize.com.