Deep Personalization Drives Today's Top New Learning Technologies
Published May 4, 2018
---
Three Digital Solutions from McGraw-Hill Education Named as 2018 CODiE Finalists
Each year, judges and members of the Software and Information Industry Association (SIIA) evaluate hundreds of the latest digital learning tools, platforms, and systems. The annual CODiE Awards program recognizes the more innovative, useful, and compelling technologies in different areas of the education world. With the U.S. edtech market quickly approaching $10 billion annually, the CODiE Awards competition is intense.
We're thrilled to have three of our digital learning solutions named as finalists for the 2018 CODiE Awards in Education Technology! These programs share one defining characteristic – they apply advanced adaptive technology and artificial intelligence to create truly personalized and rich learning experiences for every student.
Redbird Mathematics | Best Mathematics Instructional Solution
Developed by Stanford University, our Redbird Mathematics curriculum combines adaptive instruction, gamification, and digital project-based learning to accelerate math achievement for K-6 students. Students progress through a series of engaging games and activities catered to their individual performance and learning preferences. To help maximize in-person instruction, teachers receive detailed recommendations for instructional groups and interventions based on every action students take in the program.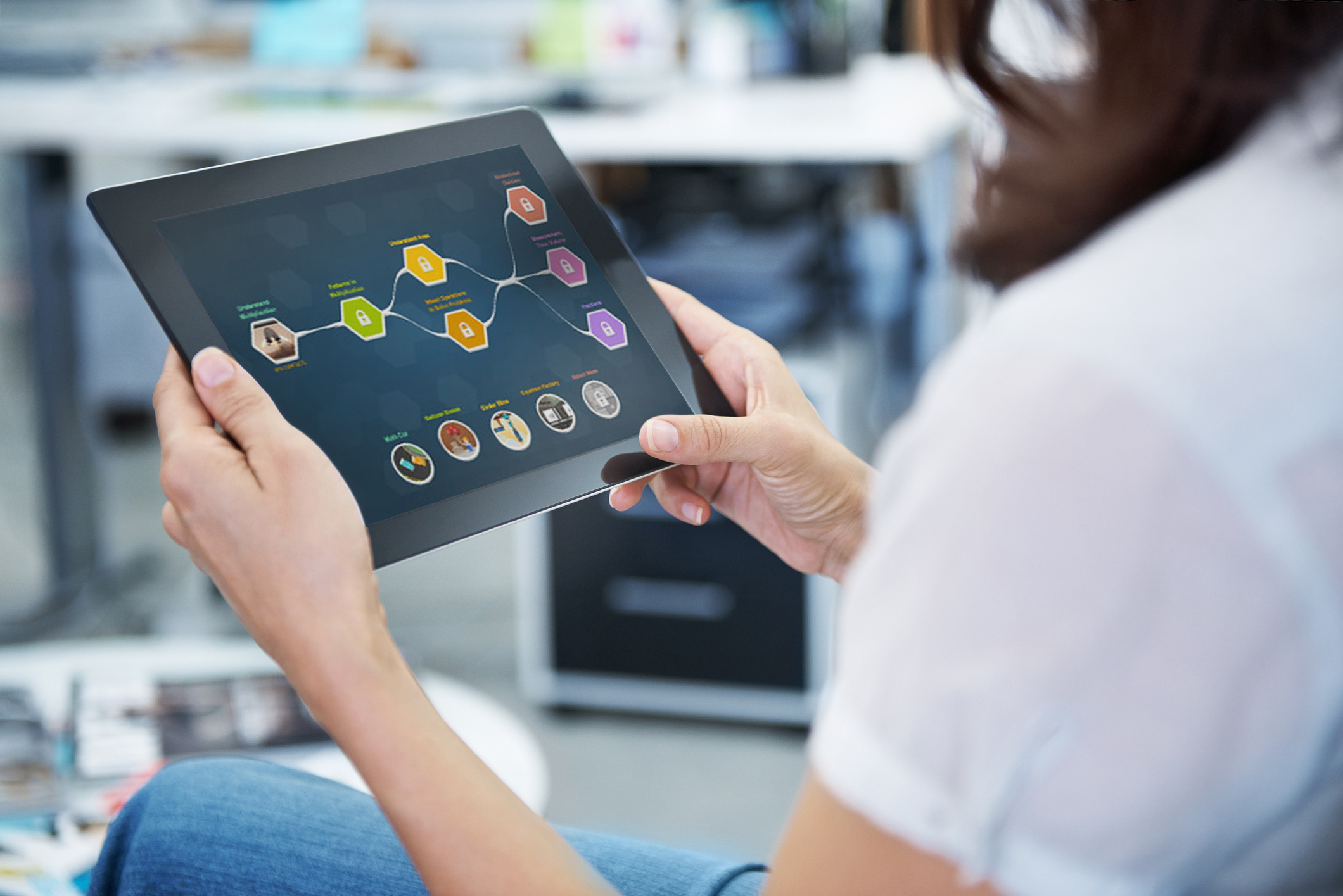 StudyWise | Best Higher Ed Educational App for a Mobile Device
StudyWise provides a mobile-first solution that takes college studying to the next level. Available both online and offline, it uses powerful algorithms designed by our data scientists to provide targeted instruction and boost retention through efficient review. A sleek flashcard-style interface caters review items to focus on the topics students need the most help with. Integrated feedback provides specific textbook and eBook references for further studying to maximize each minute of study time.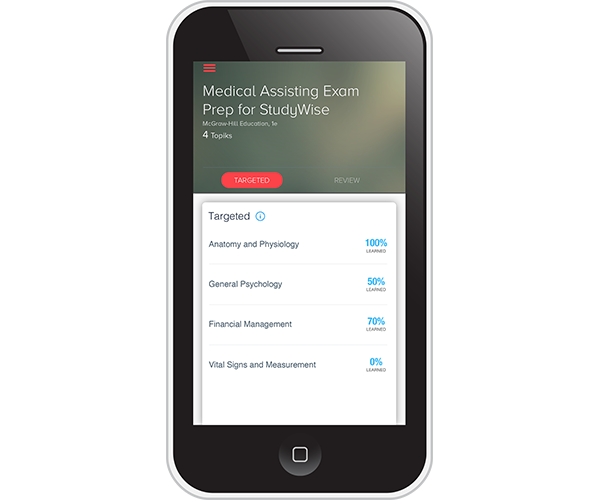 Connect Master: Investigating Technology | Best Instructional Solution in Other Curriculum Areas
Investigating Technology is powered by our Connect Master adaptive learning platform, which focuses on providing deeper foundational learning at the collegiate level. The program uses LearnSmart to provide a mobile-ready, immersive digital learning environment and gives students feedback at every step of the problem-solving process. By understanding each student's unique learning style, Connect Master delivers customized, interactive resources to help build stronger connections to achieve a deeper level of conceptual knowledge, boost student confidence, and improve learning outcomes.
We're proud to be recognized for our efforts to combine technology and learning science to create tools that can help all students achieve their full potential. Congratulations to all of this year's CODiE Award finalists! Winners will be announced this June at the SIIA Annual Conference