Advancing the Future of College Learning Through Collaboration, Innovation and Research
Published April 27, 2017
---
How we're teaming-up to drive initiatives to create a better digital learning experience for millions of college students.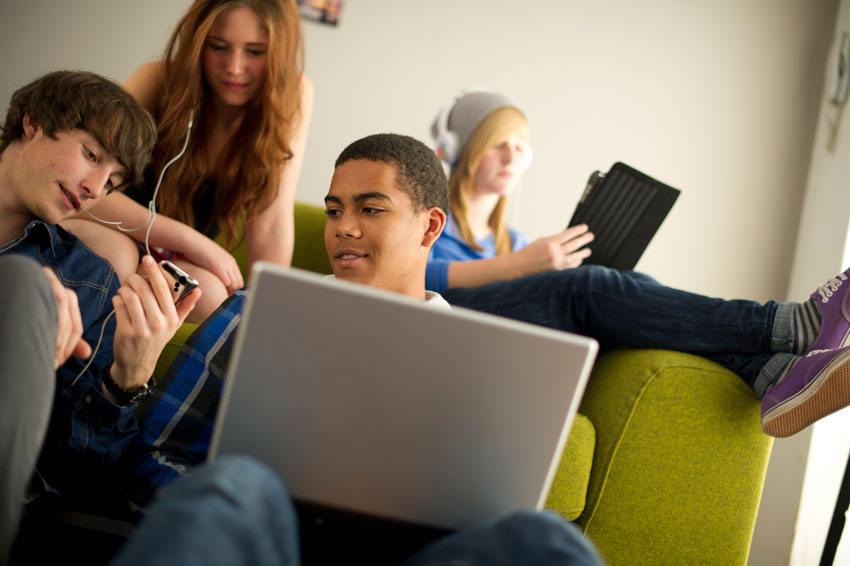 Technology has shown the power to dramatically improve many aspects of college learning. Innovations like MOOC courses have made a high-quality education accessible to entirely new student populations, and adaptive software customizes content according to each individual's needs. Students and instructors interact in increasingly connected systems that are expected to function cleanly on mobile devices and desktops.
No single organization by itself can fully master and deliver every facet of the modern digital learning experience, which is why our work in learning science often leads us to collaborate with some of the world's leading technology companies and academic institutions.
Here are some of our recent initiatives with the ed-tech community that are helping create better outcomes for millions of college students.
We're integrating Connect with D2L's Brightspace LMS to create a simpler, more effective user experience for students. Now, learning materials and practice quizzes on Connect are delivered directly through the D2L application, instead of requiring multiple tabs to navigate simple assignments. Connect quizzes are also graded immediately upon completion and automatically merged with other grades in Brightspace, providing real-time feedback on student progress in a given course.
Our new learning science research initiative with Colorado State University investigates the use of learning analytics to identify early indicators of potential course failure in students. This initiative serves to help instructors identify at-risk students that they can work with more closely to strengthen learning outcomes and ensure course completion, particularly in courses that are traditionally viewed as complex and challenging with high attrition rates. We've also launched a new Learning Science Research Council for ongoing collaboration with some of the foremost thinkers and innovators in digital and adaptive learning.
We've teamed-up with Georgia Tech and edX to launch an online computer science course to help make an elite online education more accessible and affordable for students. The course is delivered in multiple formats, including an open MOOC. Before even beginning their first semester at school, students have the opportunity to explore their interest in computer science and potentially earn college credit through an adaptive and personalized learning experience. This is just the first step for improving higher education availability and quality for students around the world.
We're extending adaptive learning technology to the medical field by creating a new Internal Medicine course as part of a collaborative project with Cleveland Clinic. With this initiative, Cleveland Clinic's own curriculum is coupled with McGraw-Hill Education's clinical content and delivered using our adaptive SmartBook technology. Now, advanced practice nurse practitioners and physician assistants can access content critical for on-the-job training and also manage self-paced learning modules catered to their individual study needs.
Visit our Media Center for the latest media coverage of our educational innovations and collaborations to advance digital learning through the power of learning science.