2016 McGraw Prize Winners Are Positively Impacting Worldwide Education
Published July 11, 2016
---
Accolades and activism show continued commitment to making a difference in the lives of millions of learners and teachers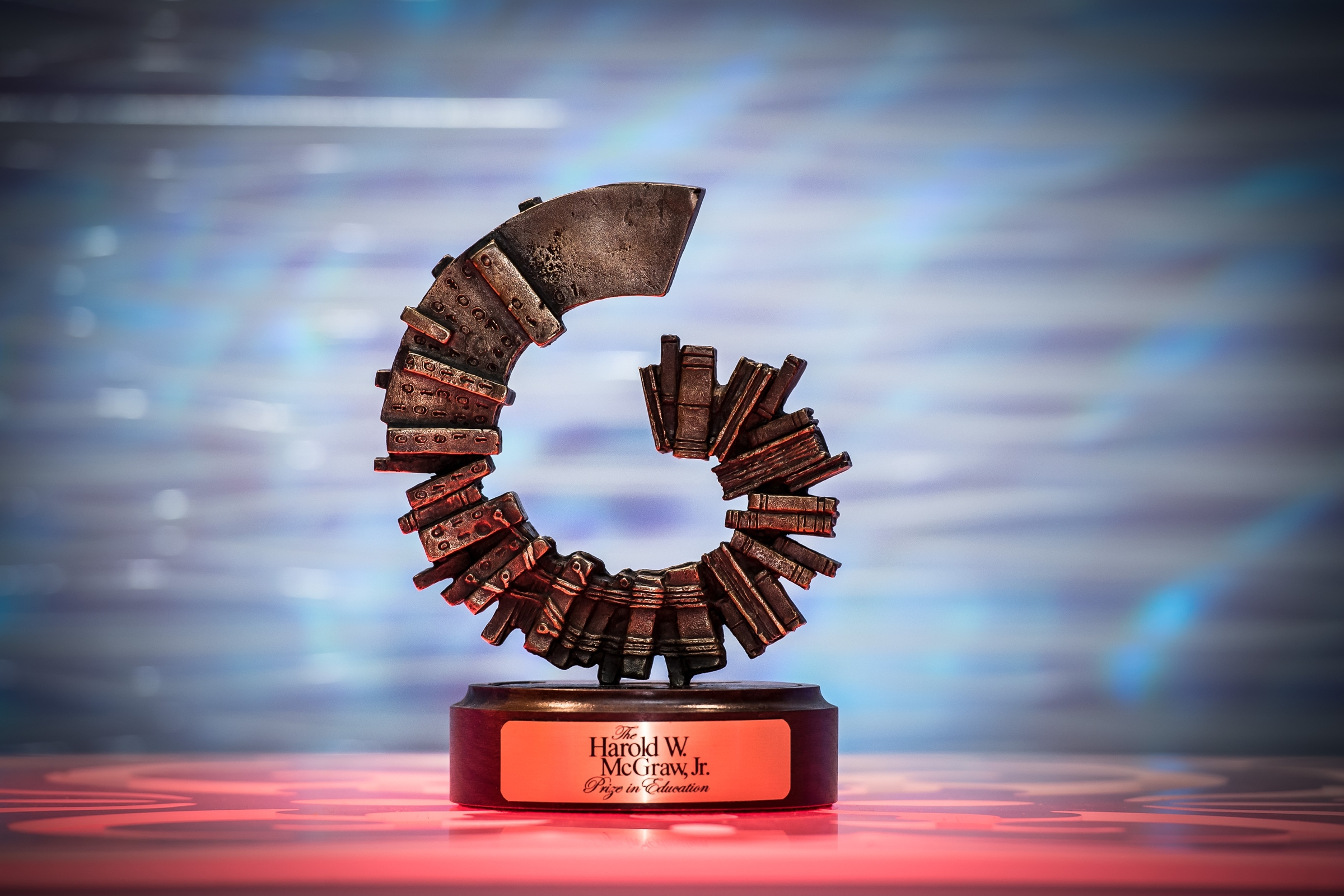 The annual Harold W. McGraw, Jr. Prize in Education recognizes individuals who are dedicated to transforming the world of education. McGraw Prize winners exhibit strong leadership skills, an innovative spirit, resilience in the face of change and an incredible commitment to improving the lives of learners and teachers each and every day.
Even in just the few short months since the 2016 awards were announced, this year's winners have continued to make significant contributions to K-12, collegiate, and global education. With the 2017 McGraw Prize nomination period fast approaching, here's a look at some of the recent accomplishments and insights of the latest Prize recipients:
Alberto Carvalho – K-12 Education Winner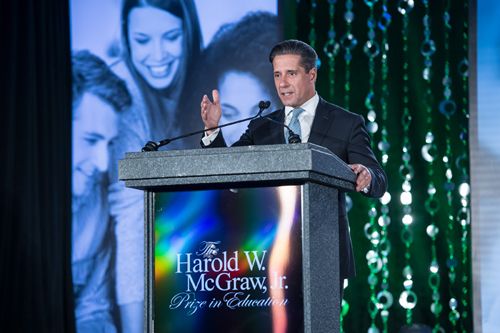 Magnet Schools of America named Alberto Carvalho the 2016 Superintendent of the Year for his dedication to educational achievement for all students. Carvalho noted, "In Miami-Dade County Public Schools we embrace the idea of change, realizing that students' academic interests and needs will evolve. Our goal is to develop, implement and deliver instruction that enriches every child's academic experience and makes learning exciting and relevant."
Anant Agarwal – Higher Education Winner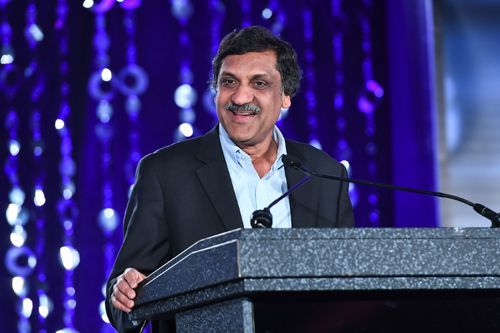 Anant Agarwal, the CEO of edX and an MIT professor, is actively working to make education universally accessible and much more cost-effective with MOOC-based programs like Global Freshman Academy. In a recent article, Agarwal wrote, "In some ways, the possibilities realized by MOOCs have surpassed even the loftiest claims from their early days. We're not just reshaping education worldwide, we're reshaping lives."
Sakena Yacoobi – International Education Winner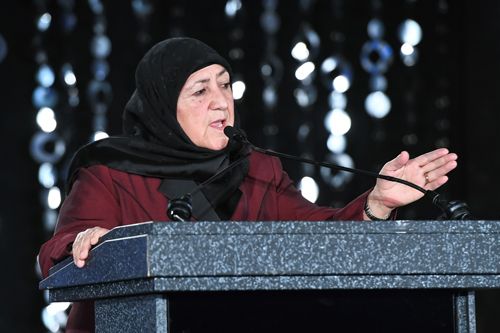 Dr. Sakena Yacoobi, founder of the Afghan Institute of Learning and also the winner of the WISE Prize in Education, has been attending a series of international forums to speak on the importance of girls' education. At the Tunis Forum Dr. Yacoobi stated, "To unlock human potential, education is the key. It is such a powerful tool to overcome poverty and rebuild. If we are to overcome terrorism and violence, we need education. That is the only way we can win."
These talented innovators are helping to improve the quality of education and accelerate the achievement of students and teachers every day.
Watch the inspiring stories of all our McGraw Prize winners in our video playlist, and stay up to date with their latest achievements with our McGraw Prize news archive.