2016 McGraw-Hill Developmental Educator Scholarship Winners Announced
Published March 1, 2016
---
Annual scholarship competition offers funds to help developmental educators attend multi-day learning institute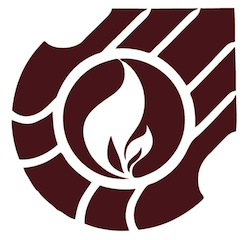 Developmental educators help provide adult college students with essential academic and learning skills. Each year the McGraw-Hill Education Developmental Educator Scholarship recognizes outstanding developmental educators and awards scholarships to help winners attend the Kellogg Institute hosted by the National Council for Developmental Education (NCDE).
The 2016 Kellogg Institute is an intensive 2-week residency that will be held at Appalachian State University in Boone, North Carolina from July 16-29. Attendees will learn how to foster retention and course completion, use technology to improve student success, and understand how to support the needs of diverse learners.
The recipients of the 2016 McGraw-Hill Developmental Educator Scholarship sponsored by our Higher Education team are:
Congratulations to this year's winners! Each will receive a $2500 scholarship to help pay for Kellogg Institute fees, room and board, and travel.
The Kellogg Institute for the Certification of Adult and Developmental Educators is the nation's longest running advanced training program for developmental educators and learning skills specialists. The Institute's seminars address the most current issues and methods in the field and are designed to enhance practitioners' knowledge and improve their own developmental or learning assistance programs.