12 Months of Impacting the Ed-Tech World in 2015
Published December 28, 2015
---
Our ongoing digital transformation has seen new innovations, collaborations, and accolades emerge throughout 2015.
It's been an exciting year at the intersection of education and technology. With another year of new goals to accomplish and ideas to explore on the horizon, we're taking a look back at how far we've come in 2015.
This year we focused on a few very important things. We deepened our understanding of the individual instructors and students who use our products. We also built closer connections with the education and technology communities through innovative new partnerships and collaborative initiatives. Throughout the year we continuously applied our deep understanding of learning science to improve the educational tools and content that make a difference in the lives of millions of learners every day.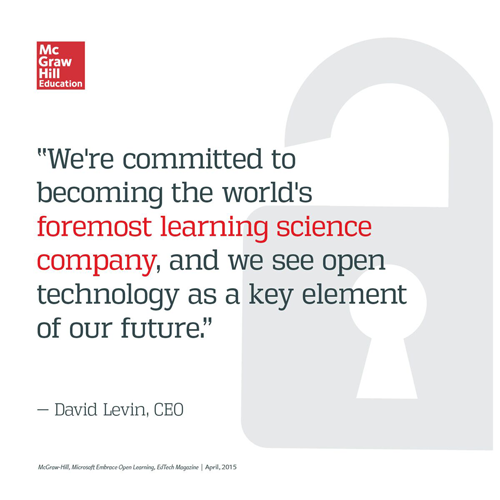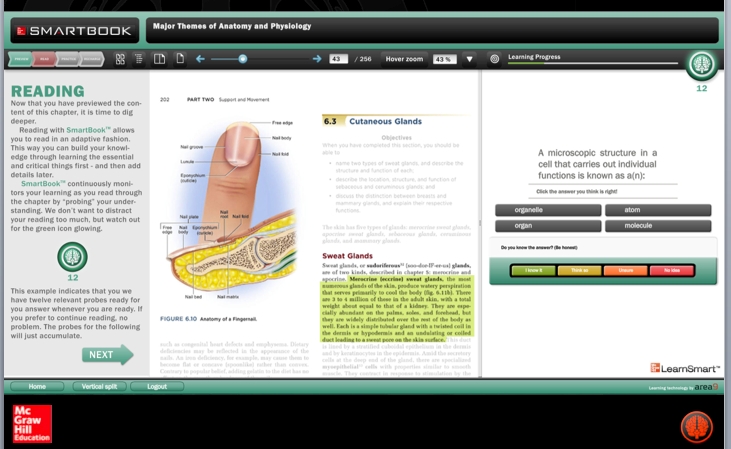 Smartbook by McGraw-Hill Education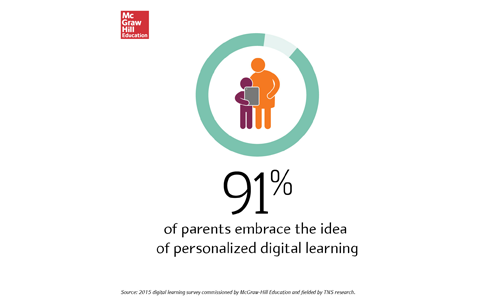 2015 Back-to-School Digital Trends Survey
September | Our adaptive learning technologies became established among the leading digital alternatives to traditional textbooks.
4 digital alternatives to textbooks | Education Dive
October | We were among the very first organizations to have a product achieve the new Caliper Analytics standard for learning tools interoperability (LTI).
IMS Announces Products Certified to the Newly Released Caliper Education Analytics Standard
November | We discovered that college students want to have access to their own learning analytics, and they embrace adaptive study tools.
Study Habits Survey Finds Students Want Learning Analytics | Education Dive
December | We helped illustrate why the future of education lies in personalized and adaptive learning technology.
Why Mark Zuckerberg Wants to Spend on Personalized Learning | Time
Every day of the year we're focused on our mission to improve outcomes for the world's teachers and learners. We can't wait to see what we accomplish with the educational community and our collaborators in 2016! Visit our News & Media Center to catch up on all of our latest announcements, company news, and press coverage.