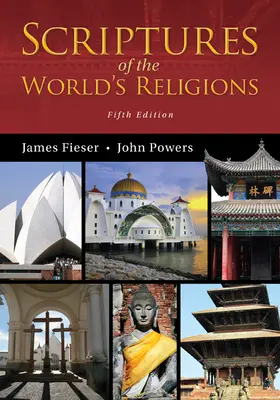 Scriptures of the World's Religions
5th Edition
By James Fieser and John Powers
ISBN10: 0078119154
ISBN13: 9780078119156
Copyright:
2015
---
Instructors: choose ebook for fast access or receive a print copy.
---
Program Details
Hinduism
Introduction
Vedas
Vedanta: The Upanis.ads and Their Commentaries
Yoga
Puran.as and Epics
Devotional Literature
Treatises on Dharma
Jainism
Introduction
Jaina Scriptures
Buddhism
Introduction
The Life of the Buddha
Pali Canon
Mahaya na Scriptures
Tibetan Buddhist Scriptures
Chinese and Japanese Buddhist Scriptures
Sikhism
Introduction
Sikh Scriptures
Confucianism
Introduction
Confucian Scriptures
Daoism
Introduction
Daoist Scriptures
Shinto
Introduction
Shinto Scriptures
Australian Aboriginal Religion
Introduction
Australian Aboriginal Myths
Zoroastrianism
Introduction
The Avesta
Pahlavi Writings
Zurvan Writings
Judaism
Introduction
Books of Moses
Conquest and United Kingdom
Divided Kingdom and Exile
Post-Exilic Writings
Rabbinic Writings
Medieval Judaism
Recent Movements
Orthodox Judaism: Service Prayer for the Day of Atonement
Christianity
Introduction
Jesus' Birth and Ministry
Jesus' Death
New Testament Church
Noncanonical Gospels
Early Statements of Faith
Church Fathers, Saints, and Mystics
The Rule of Saint Benedict
The Council of Trent
Pope Leo XIII On the Condition of Labor: Rerum Novarum
Protestant Statements of Faith
Recent Sectarian Movements
Islam
Introduction
Qur'an: Muhammad in Mecca
Qur'an: Muhammad in Medina
Hadith
Sunni and Shi'i Writings
Sufi Writings
Baha'i Faith
Introduction
The Bab
Baha'u'llah
Abdu'l-Baha
Shoghi Effendi
The Universal House of Justice
Indigenous Religions of the West
Introduction
Africa
War of the Gods: Yoruba Myth
America
Origin of Corn: Creek Myth
Connect
By prompting students to engage with key concepts, while continually adapting to their individual needs, Connect activates learning and empowers students to take control resulting in better grades and increased retention rates. Proven online content integrates seamlessly with our adaptive technology, and helps build student confidence outside of the classroom.
Learn More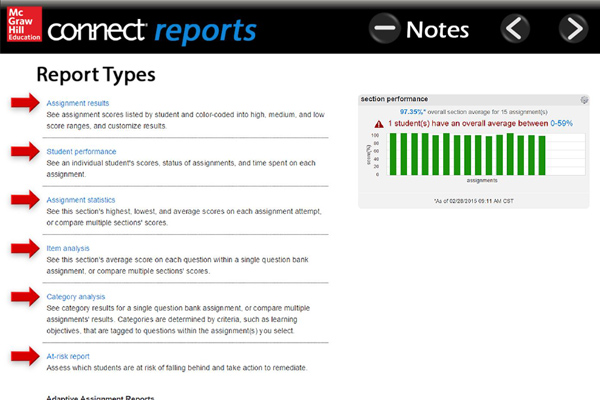 Connect Reporting
View complete, at-a-glance reports for individual students or the whole class. Generate powerful data related to student performance across learning outcomes, specific topics, level of difficulty and more. Additionally, you can compare student performance in different sections of the course.
Learn More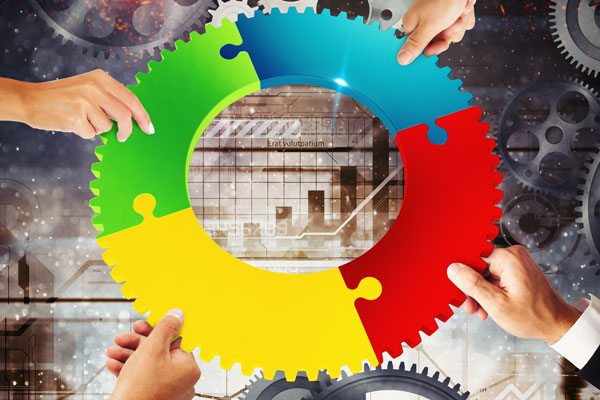 LMS Integration
With a single point of access, Connect seamlessly integrates with every learning management system on the market today. Quickly access registration, attendance, assignments, grades, and course resources in real time in one, familiar location.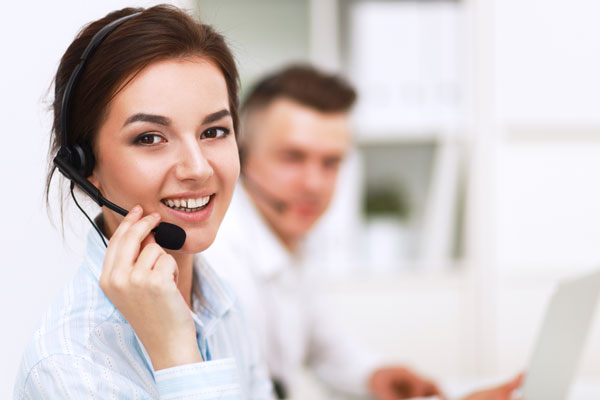 Implementation and digital support
We provide self-directed resources, local, on campus training, and live webinar sessions, to get you up and running in a way that works for you, and to help you get the most out of Connect. We maintain a technical support team available to both instructors and students for any questions that might arise while using Connect.
Learn More