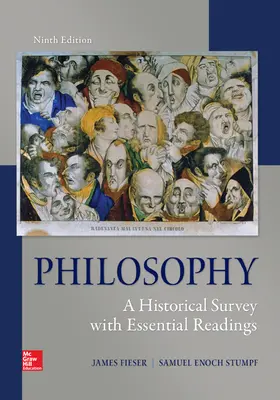 Philosophy: A Historical Survey with Essential Readings
9th Edition
By Samuel Enoch Stumpf and James Fieser
ISBN10: 007811909X
ISBN13: 9780078119095
Copyright:
2015
Program Details
Stumpf
Philosophy: History and Readings, 9e
Part One
ANCIENT GREEK PHILOSOPHY,
Chapter 1 Socrates's Predecessors
What Is Permanent in Existence?
The Mathematical Basis of All Things
Attempts To Explain Change
The Atomists
Chapter 2 The Sophists and Socrates
The Sophists
Protagoras
Gorgias
Thrasymachus
Socrates
Socrates's Life
Socrates as a Philosopher
Chapter 3 Plato
Plato's Life
Theory of Knowledge
Moral Philosophy
Political Philosophy
View of the Cosmos
Chapter 4 Aristotle
Aristotle's Life
Logic
Metaphysics
The Place of Humans: Physics, Biology, and Psychology
Ethics
Politics
Philosophy of Art
Part Two
HELLENISTIC AND MEDIEVAL PHILOSOPHY
Chapter 5 Classical Philosophy after Aristotle
Epicureanism
Stoicism
Skepticism
Plotinus
Chapter 6 Augustine
Augustine's Life
Human Knowledge
God
The Created World
Moral Philosophy
Justice
History and the Two Cities
Chapter 7 Philosophy in the Early Middle Ages
Boethius
Pseudo-Dionysius
Erigena
New Solutions to the Problem of Universals
Anselm's Ontological Argument
Faith and Reason in Muslim and Jewish Thought
Chapter 8 Aquinas and His Late Medieval Successors
Aquinas's Life
Philosophy and Theology
Proofs of God's Existence
Knowledge of God's Nature
Creation
Morality and Natural Law
The State
Human Nature and Knowledge
Scotus, Ockham, and Eckhart
Part Three
EARLY MODERN PHILOSOPHY
Chapter 9 Philosophy during the Renaissance
The Closing of the Middle Ages
Humanism and the Italian Renaissance
The Reformation
Skepticism and Faith
The Scientific Revolution
Bacon
Hobbes
Chapter 10 Rationalism on the Continent
Descartes
Spinoza
Leibniz
Chapter 11 Empiricism in Britain
Locke
Berkeley
Hume
Chapter 12 Enlightenment Philosophy
Deism and Atheism
Rousseau
Reid
Part Four
LATE MODERN AND NINETEENTH
CENTURY PHILOSOPHY
Chapter 13 Kant
Kant's Life
The Shaping of Kant's Problem
Kant's Critical Philosophy and His Copernican Revolution
The Structure of Rational Thought
Practical Reason
Aesthetics: The Beautiful
Chapter 14 German Idealism
Kant's Impact On German Thought Hegel Schopenhauer Chapter 15 Utilitarianism and Positivism Bentham John Stuart Mill Comte Chapter 16 Kierkegaard, Marx, and Nietzsche Kierkegaard Marx Nietzsche Part Five TWENTIETH CENTURY AND CONTEMPORARY PHILOSOPHY Chapter 17 Pragmatism and Process Philosophy Pragmatism Peirce James Dewey Process Philosophy Bergson Whitehead Chapter 18 Analytic Philosophy Russell Russell's Mission Logical Atomism Problems with Logical Atomism Logical Positivism Wittgenstein Austin Chapter 19 Phenomenology and Existentialism Husserl Heidegger Religious Existentialism Sartre Merleau-Ponty Chapter 20 Recent Philosophy The Mind-Body Problem Rorty Virtue Theory Revisited Continental Philosophy Political Philosophy
Connect
By prompting students to engage with key concepts, while continually adapting to their individual needs, Connect activates learning and empowers students to take control resulting in better grades and increased retention rates. Proven online content integrates seamlessly with our adaptive technology, and helps build student confidence outside of the classroom.
Learn More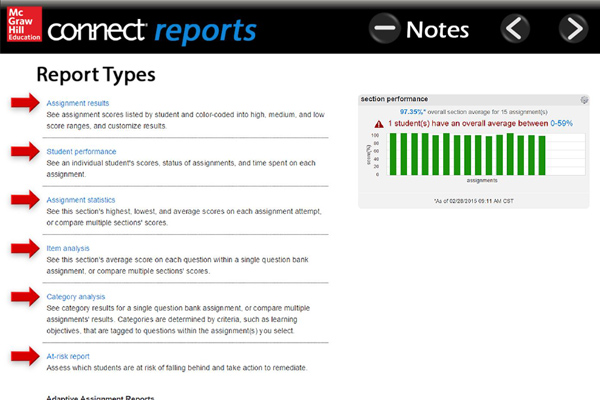 Connect Reporting
View complete, at-a-glance reports for individual students or the whole class. Generate powerful data related to student performance across learning outcomes, specific topics, level of difficulty and more. Additionally, you can compare student performance in different sections of the course.
Learn More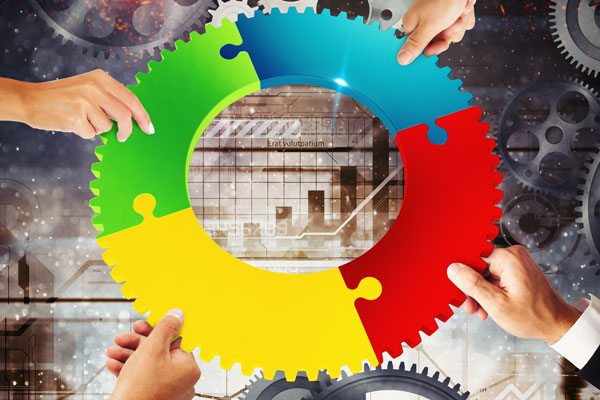 LMS Integration
With a single point of access, Connect seamlessly integrates with every learning management system on the market today. Quickly access registration, attendance, assignments, grades, and course resources in real time in one, familiar location.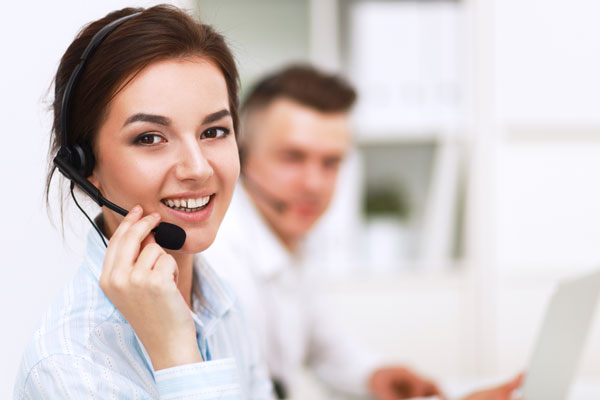 Implementation and digital support
We provide self-directed resources, local, on campus training, and live webinar sessions, to get you up and running in a way that works for you, and to help you get the most out of Connect. We maintain a technical support team available to both instructors and students for any questions that might arise while using Connect.
Learn More