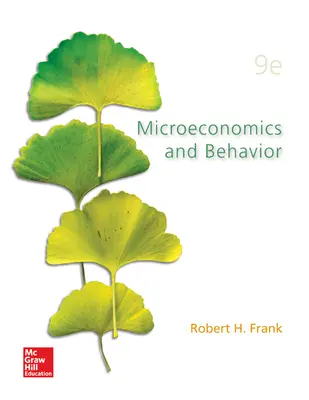 Microeconomics and Behavior
9th Edition
By Robert Frank
ISBN10: 0078021693
ISBN13: 9780078021695
Copyright:
2015
---
Instructors: choose ebook for fast access or receive a print copy.
---
Program Details
Part 1: Introduction
1. Thinking Like an Economist 2. Supply and Demand Appendix: How Do Taxes Affect Equilibrium Prices and Quantities? Part 2: The Theory of Consumer Behavior 3. Rational Consumer Choice Appendix: The Utility Function Approach to the Consumer Budgeting Problem 4. Individual and Market Demand Appendix: Additional Topics in Demand Theory 5. Applications of Rational Choice and Demand Theories 6. The Economics of Information and Choice Under Uncertainty Appendix: Search Theory and the Winner's Curse 7. Departures from Standard Rational Choice Models (with and without Regret) Part 3: The Theory of the Firm and Market Structure 8. Production Appendix: Mathematical Extensions of Production Theory 9. Costs Appendix: Mathematical Extensions of the Theory of Costs 10. Perfect Competition 11. Monopoly 12. A Game-Theoretic Approach to Strategic Behavior 13. Oligopoly and Monopolistic Competition Part 4: Factor Markets 14. Labor Appendix: The Economics of Workplace Safety 15. Capital Appendix: A More Detailed Look at Exhaustible Resource Allocation Part 5: General Equilibrium and Welfare 16. Externalities, Property Rights, and the Coase Theorem 17. General Equilibrium and Market Efficiency 18. Government Web Chapter: Explaining Tastes: The Importance of Altruism and Other Nonegoistic Behavior
Connect
By prompting students to engage with key concepts, while continually adapting to their individual needs, Connect activates learning and empowers students to take control resulting in better grades and increased retention rates. Proven online content integrates seamlessly with our adaptive technology, and helps build student confidence outside of the classroom.
Learn More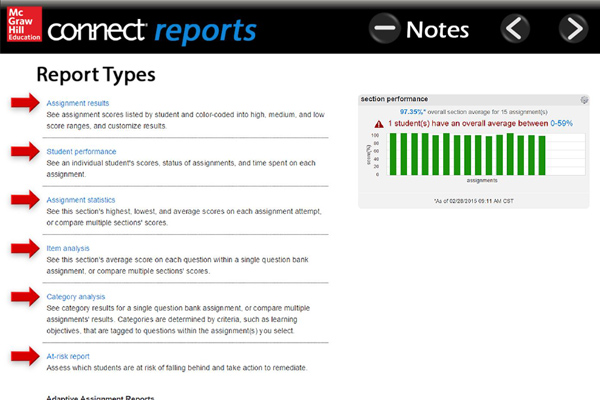 Connect Reporting
View complete, at-a-glance reports for individual students or the whole class. Generate powerful data related to student performance across learning outcomes, specific topics, level of difficulty and more. Additionally, you can compare student performance in different sections of the course.
Learn More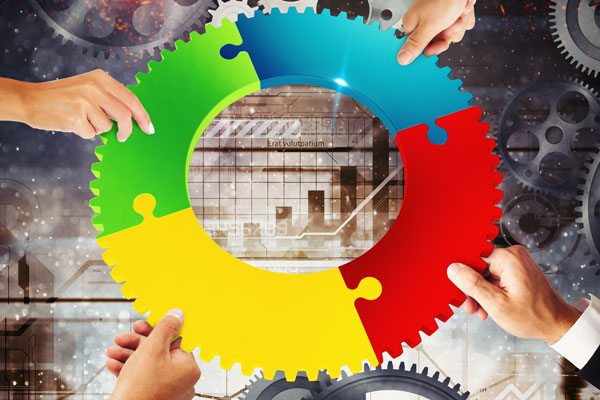 LMS Integration
With a single point of access, Connect seamlessly integrates with every learning management system on the market today. Quickly access registration, attendance, assignments, grades, and course resources in real time in one, familiar location.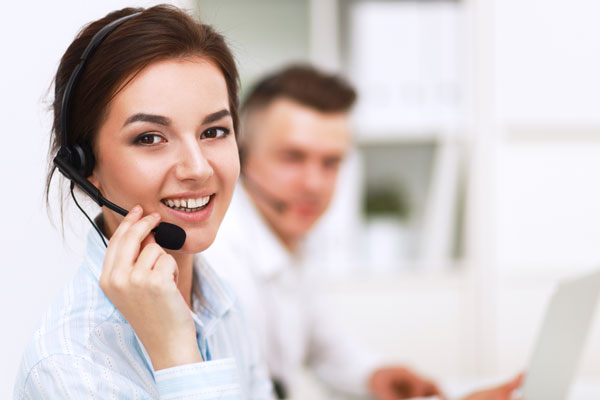 Implementation and digital support
We provide self-directed resources, local, on campus training, and live webinar sessions, to get you up and running in a way that works for you, and to help you get the most out of Connect. We maintain a technical support team available to both instructors and students for any questions that might arise while using Connect.
Learn More