Podcast Series by Dr. Shane Hunt: The Importance of Marketing YOU
---
January 30, 2018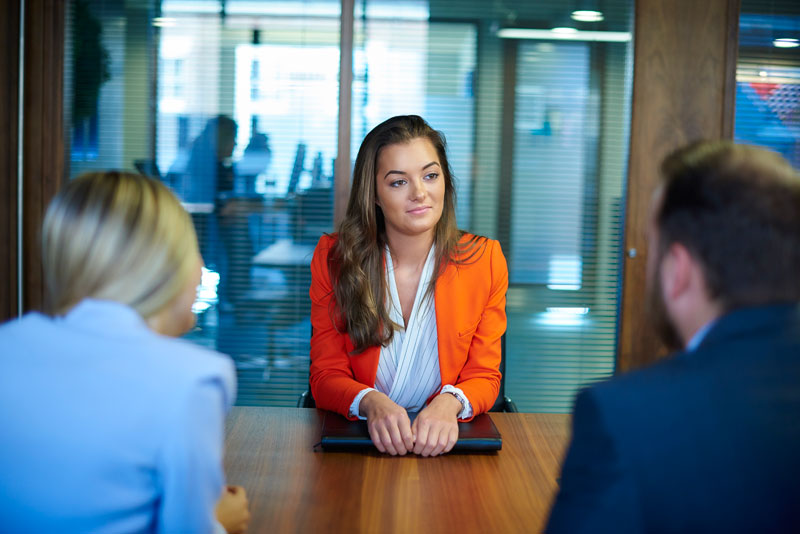 It's not just enough anymore to do well in college or to excel in your studies. In today's global and competitive environment, students of all majors and all levels of education are asked to market themselves to prospective employers. Marketing, networking and creating an individual, personal "brand" are fast becoming critical job-finding and life skills.
Dr. Shane Hunt, co-author of Principles of Marketing, discusses in a new podcast series the power behind personal branding, the marketing principles behind getting hired, and the importance of how to educate students to become life-long marketers.
Podcast Session
Description
Link
Brand: YOU
The most important brand anyone will ever manage is their own. Listen to Dr. Shane Hunt describe the importance of developing your own personal brand.
Click Here
You're Hired!
Prepare for the job you want.

Hear from Dr. Shane Hunt as he describes the 4 basic marketing principles that can help you get hired.
Click Here
Preparing Future Marketers
Hear from Dr. Shane Hunt on the passion, purpose, and importance of educating students to become future marketers.
Click Here
More from McGraw-Hill Higher Education
---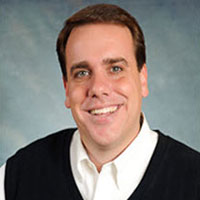 Dr. Shane Hunt – Arkansas State University
Dr. Shane Hunt is the R.M. "Bob" Wood Endowed Professor in Sales Leadership and Professor of Marketing at Arkansas State University. Shane is the recipient of the 2010 National Inspire Integrity Award from the National Society of Collegiate Scholars, the 2010 Lt. Col. Barney Smith Award as Professor of the Year, and the 2015 Honors Professor of the Year at Arkansas State University. Shane's research has appeared in The Journal of Personal Selling and Sales Management, The Journal of Business Logistics and he has been invited to present to numerous organizations including the American Marketing Association and the National Conference in Sales Management. Shane is also the co-author of McGraw-Hill's new Principles of Marketing textbook that is being used by students across the country. After completing his MBA at the University of Oklahoma (where he later received his Ph.D), Shane went to work for a Fortune 500 company in Tulsa, OK and spent eight years working as a pricing analyst, product manager, and business development manager overseeing numerous Mergers and Acquisitions initiatives. Shane lives in Jonesboro, AR with his wife Jenifer and their two children, Andrew and Sarah.