Online Learning: Are Students Setup for Success?
---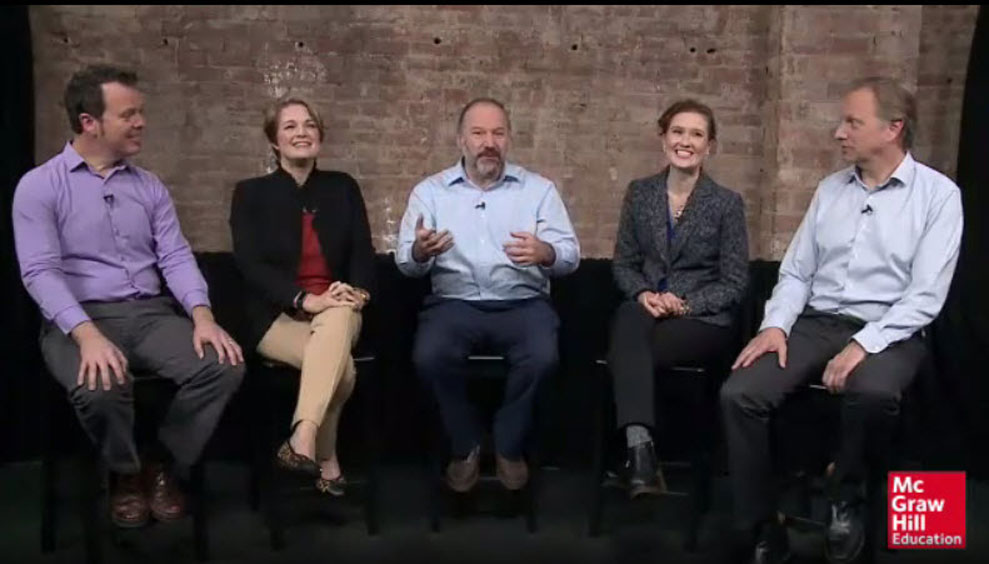 Online learning is a growing trend in higher education. Nearly six million students today are enrolled in online college courses today– that's nearly 28.5% of all U.S. college students. While online college courses are popular with students and college administrations alike, there is some debate on how adequately students are being set up for success. Big questions include are students properly prepared for the rigors of online learning, and are they receiving the same quality education that they might receive in a more traditional face-to-face classroom setting?
To learn more about online education and what it means for students and institutions today, McGraw-Hill brought together a panel of experts from the education community.
Michael Feldstein, co-Publisher, eLiterate, moderates this lively discussion with Lisa Rombes (Chair, Mathematics, Washtenaw Community College), Dr. Peter Shea (Associate Provost for Online Learning, SUNY Albany), Dr. Sasha Thackaberry (Assistant Vice President for Academic Technology and New Learning Models, Southern New Hampshire University), and Dr. Kelvin Thompson (Director of Online Design and Development Strategy, University of Central Florida).
Watch the on-demand session today!