Engaging Generation Z in the Classroom with Dr. Jean Twenge
---
October 19, 2017
Have you noticed a change in your students' communication and social skills over the past few years? You're not alone.
Meet Generation Z, also known as iGen – born between 1995 – 2012.
There has been a lot of buzz about this new generation. But what's behind the change?

McGraw-Hill invited Dr. Jean Twenge, Professor of Psychology at San Diego State University, and researcher of generational differences, to explore this topic.

In her presentation, Dr. Twenge shares her research and provides insights on how faculty can effectively engage iGen students.

Dr. Twenge's presentation was part of McGraw-Hill's Professional Development series.

You can watch the entire event here.
WANT TO JOIN OUR NEXT PROFESSIONAL DEVELOPMENT SERIES?
The second installment takes place on October 20, 2017. This event will feature a keynote session entitled Engaging Today's Students: Maximizing the Potential of Each Learner, as well as a panel discussion, Online Learning: Are Students Adequately Set Up for Success? CLICK here to sign up or watch on demand.
About Dr. Jean Twenge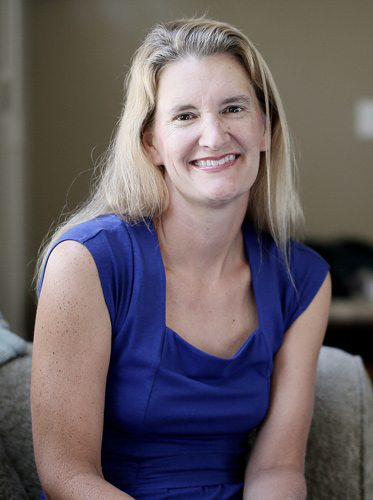 Jean M. Twenge is a Professor of Psychology at San Diego State University, contributor of Psychology Today, and author of more than 130 scientific publications and six books including iGen: Why Today's Super-Connected Kids Are Growing Up Less Rebellious, More Tolerant, Less Happy–and Completely Unprepared for Adulthood. To learn more about Dr. Twenge visit her website.