6 Rules for Making Group Work Successful
---
February 25, 2019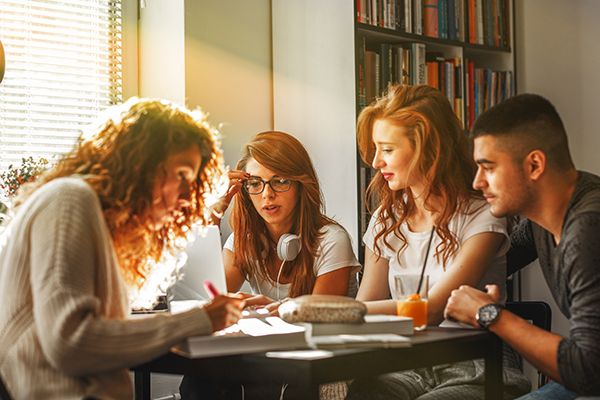 There are a number of factors that are requiring educators to consider the use of more group course work. One very practical reason is the increase in class size, driven primarily by financial pressures in higher education. Creating and managing individual assessments for larger classes is becoming increasingly difficult with faculty's course load expanding. The good news is that this need to develop group-based programs and assessments provides an opportunity to address many of the deepest concerns that employers have about recent graduates. Group work frequently addresses key competencies, including teamwork, collaboration, leadership, critical thinking, problem solving, and oral and written communication. A 2018 study from NACE provided a comparison of employer vs. student proficiency perceptions for these key metrics, a result echoed by McGraw-Hill's 2018 Future Workforce Survey.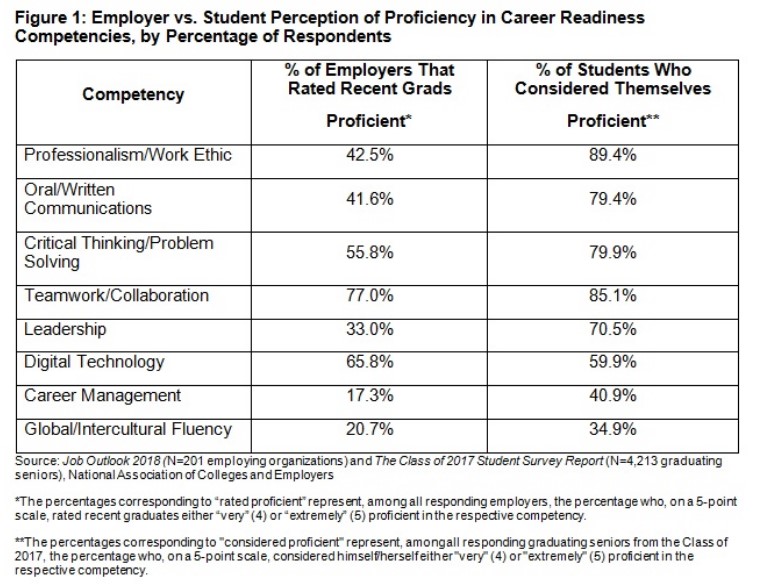 I have been using group course work for many years and have developed some rules and guidelines (supported by findings from recent pedagogical research):
Cap Group Work: Although it depends upon course level and course content, a good rule of thumb for individual vs. group grade allocation is to cap the group component at 30%. Higher allocations in graduate study can work well but are dependent on the type of assignment. Anything more than 50% causes students to be genuinely concerned about whether the grade is a true reflection of their own work.
Be Random: Always assign groups randomly. Results are a more accurate reflection of their individual capabilities.
Assign Later: Introduce group course work later in the semester. This allows time for students to build up core class concept competencies before having to work closely with their peers. This foundation will help improve outcomes down the road.
Minimize Assignments: Partition the group course work into a minimum of 2 assignments but no more than 3.
Consider Difficulty: Group assignments should be of reasonable complexity and integrate a number of course concepts.
Optimize Group Size: As a result of increased complexity, group size should be no less than 3 and no more than 5. If it is less than 3 it is too much work. If it is more than 5, it allows group members the opportunity to not effectively contribute.
More from McGraw-Hill Higher Education
---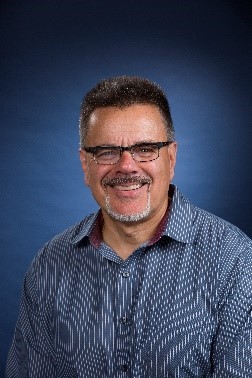 Professor Gonsalves is a graduate of Worcester Polytechnic Institute with a Bachelor's Degree in Electrical Engineering and a Master's Degree in Management Science. Professor Gonsalves' career has spanned thirty-five years in the technology field, having held positions in design, applications, sales, marketing, business development and management. He is the holder of 9 patents and has presented at a variety of industry conferences in the area of RFID.
For the past twenty-five years, Professor Gonsalves has been teaching undergraduate and graduate marketing classes and has been involved in executive education at Worcester Polytechnic Institute. During this time, Professor Gonsalves has also taught at a variety of other schools in the New England area, including work at Boston College, Babson College and Providence College. He has also served as a Digital Faculty Consultant for McGraw-Hill Higher Education, where he has reviewed and developed a variety of materials, with a focus on simulations and digital content.
His areas of interest are in the marketing and development of high technology products and he retains an active consultancy practice in these areas.