Five Tips for a Powerful Presentation
Published February 7, 2017
---
What makes a presentation interesting? What keeps an audience listening? Can a presentation actually be fun?
In my first semester as a McGraw Hill Education Student Ambassador at the University of Houston, I have thought a lot about these questions and since I am a list maker, I put together five tips for a powerful presentation that have worked for me.
1. Be Prepared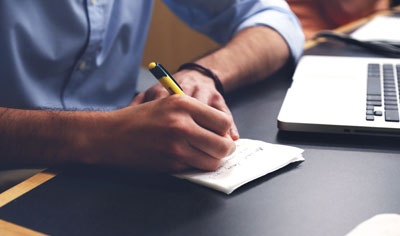 Not only will writing notes help you organize your thoughts, but practicing out loud will help you clean out those verbal cobwebs before you step into the spotlight! You can even grab a friend to help you out as it can be easier to start with an audience that you're comfortable with. Working with other McGraw-Hill Education Ambassadors, we often get together as a group to go through presentations so that we can give each other feedback in order to improve our presentation techniques.
2. Use Visuals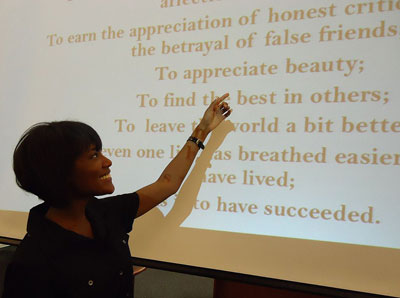 PowerPoints help with those key ideas you need to hit in your presentation to make it effective. When preparing for your presentation, think about what information is most useful for the audience. For example, when I talk about McGraw Hill Connect, I like to emphasize:
how easy the technology is to use, and

how well it adapts to each individual student
I already have two PowerPoint slides! How easy was that?
3. Exude Positivity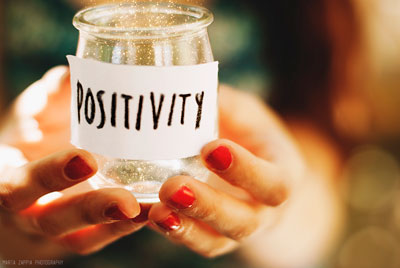 Just the simple act of standing in front of people can be intimidating, but you need to remember that you are awesome for getting up and doing a presentation! Even if you don't love public speaking, remember that you know what you're talking about (especially if you prepared). If you're nervous about forgetting a part of your speech, remember that only YOU know what your presentation was meant to be and no one is going to be following along with a script. And hey, if it really doesn't go to plan, it will be over in a few minutes and you've gained a whole lot of experience for next time.
4. Make it Personal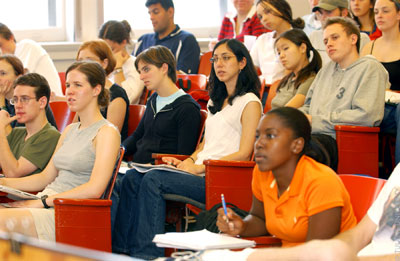 I like giving presentations for McGraw-Hill Education's Connect® because I use it and can give honest information about my experience – and because it's helped me. As you approach your presentation, try and find a way to establish a connection with your audience – whether you're the same age, in the same line of work, or even just enthusiastic about your presentation. Try and understand your presentation from your listener's perspective, and choose an approach that will resonate with your audience.
5. Be Passionate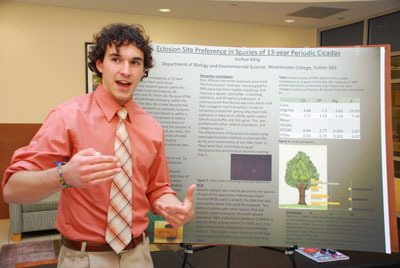 I love getting up in front of lecture halls and different classes to talk about McGraw Hill Education because I genuinely appreciate the positive effect it has had on my study habits and course grades. For most of my life I've hated studying, but so much of that has changed since I've started using Connect and SmartBook – mustering up enthusiasm and excitement for a presentation about it isn't too difficult! I encourage you to find that element in your presentation that makes you excited, because it will come across to your audience in an authentic and passionate way that will make your whole presentation shine.
Now, get out there and rock those presentations!
To learn more about the McGraw-Hill Education Student Ambassador program, visit http://mhheambassadors.com