McGraw-Hill Education Partners with ZogoTech, An Innovative Data Science Company Committed to Improving Retention Rates in Higher Education Institutions
Published June 14, 2016
---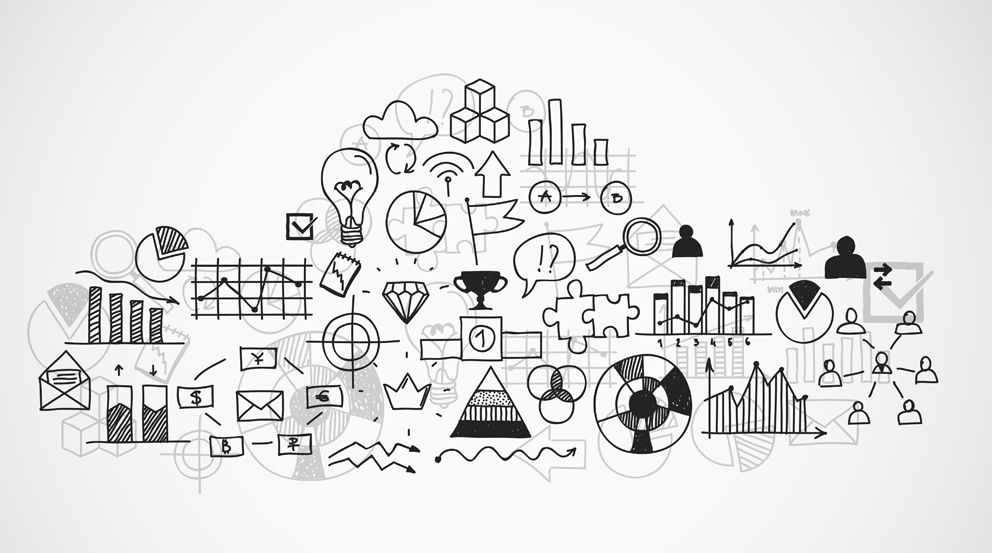 Continuing to demonstrate our deep commitment to applying learning science to improving lives, we at McGraw-Hill Education, are pleased to announce an exclusive agreement with data & analytics provider, ZogoTech. A leader in data science, Austin-based ZogoTech decodes patterns of success and identifies at-risk students across higher ed institutions, delivering deep insights in service of guiding student populations toward college completion. Boasting impressive track record in improving retention rates at colleges across the country with proactive interventions driven by precise metrics, ZogoTech is already a proven and sophisticated innovator in education.
"We've been working quietly for nearly 13 years with our partner institutions to deeply understand the data behind student progression," said Michael Taft, CEO of ZogoTech. "McGraw-Hill Education has tremendous expertise and data around the learning moment. We have a unique opportunity to bring both of those perspectives together in ways that have never been done before."
Harnessing data analytics is a key driver of improving student outcomes, and we are looking forward to helping ZogoTech bring outstanding data science services to scale across institutions nationwide.
Read more here.