THE GOLD STANDARD IN
PREPARING FUTURE-READY LEARNERS
UNDERSTANDING BUSINESS, 12TH EDITION,
DOES MORE THAN TEACH
It has long been the Gold Standard and the preeminent teaching and learning experience ever created for Introduction to Business.
THE GOLD STANDARD IN
RELEVANCY AND CURRENCY
BRING THE BUSINESS WORLD
TO THE CLASSROOM
Real-world case studies—across nearly all industries and company sizes—ensure your students are apprised of the most current challenges business people face today. You have access to numerous relevant samples that tie directly into chapter lessons. Check out our introbiz.tv site providing current information and questions you can use in your class.
MAKE YOUR CLASSROOM THE NEW C-SUITE.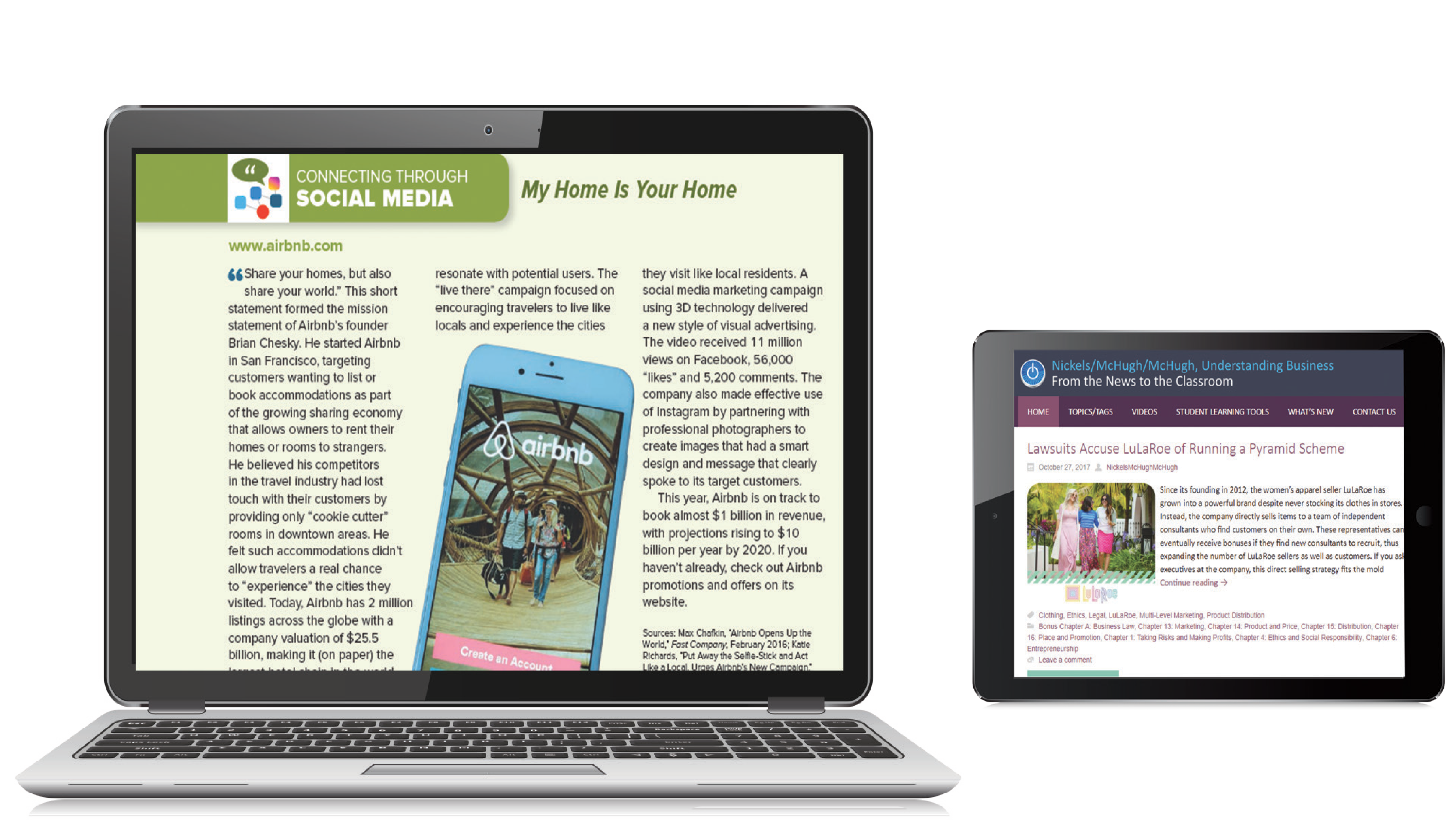 Real-world, recent, and relevant business cases presented through interactive learning experiences turn your classroom into the new business zone.
THE GOLD STANDARD IN
RESULTS-DRIVEN TECHNOLOGY
THE SCIENCE OF LEARNING MEETS
THE ART OF TEACHING
As a learning science company, McGraw Hill creates content that amplifies higher-order thinking skills. Interactive learning tools within McGraw Hill Connect are tagged accordingly, so you can filter your search, assign it, and receive reports on your students' level of learning. The result—increased teaching effectiveness and learning efficiency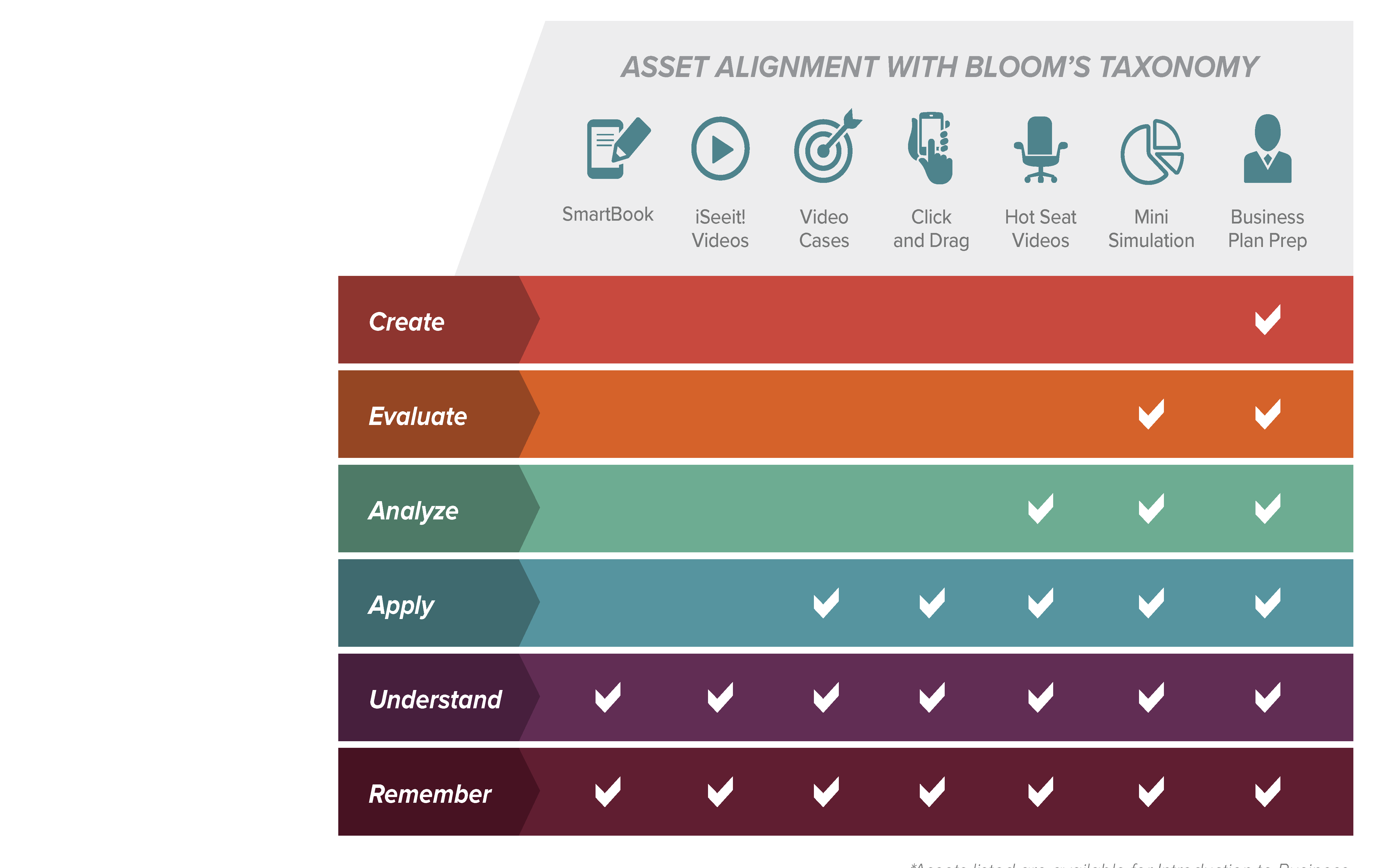 NEW! Mini Simulations!
Without real-world business experience, students often struggle to connect concepts to application in introduction to business. As a result, McGraw Hill Connect® now integrates mini-simulations to help students immerse themselves into a business scenario, analyze the situation and apply their knowledge to real world business challenges.
Demo a Mini-Sim
Note: Demo is in beta version.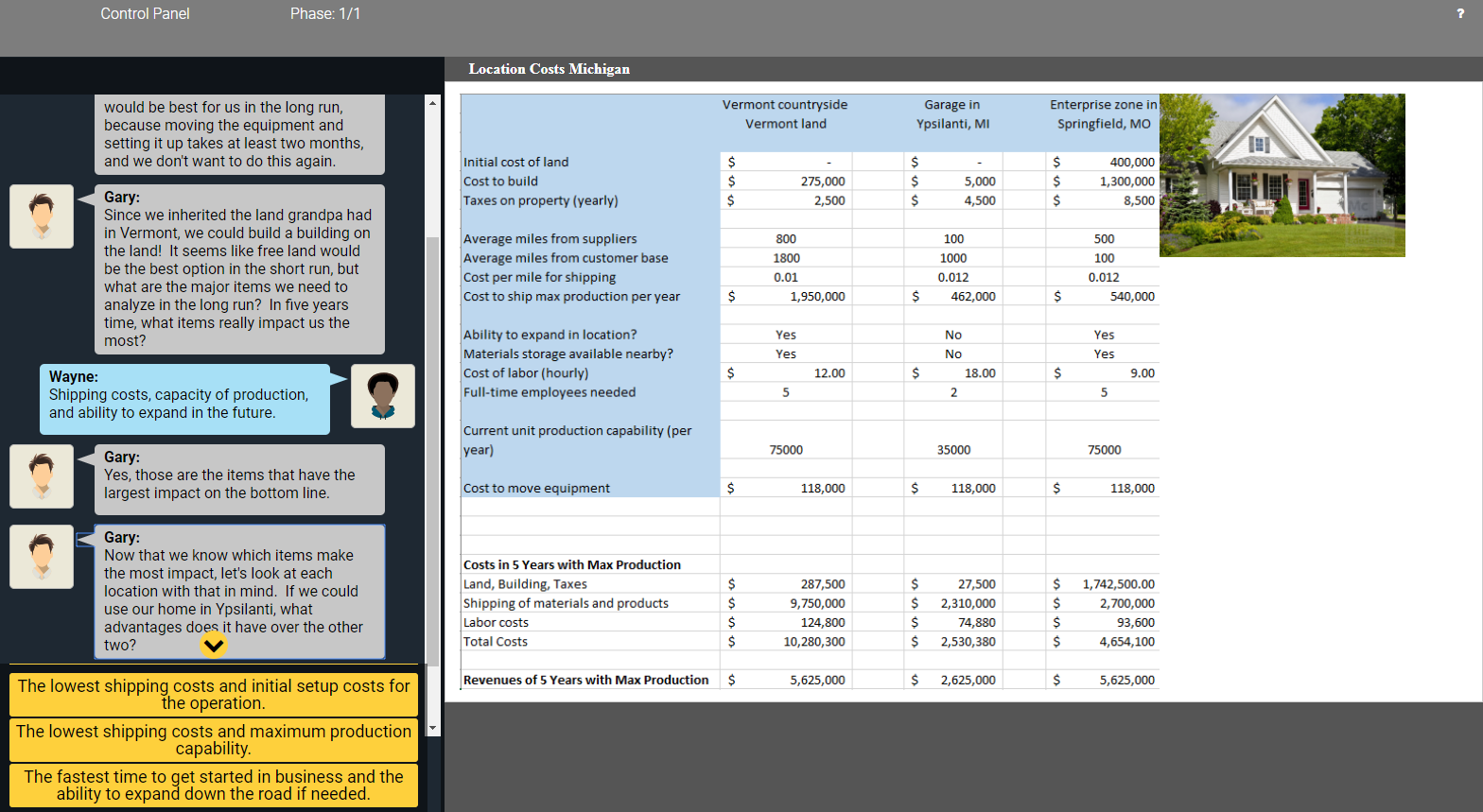 THE GOLD STANDARD IN
TEACHING RESOURCES
GET TO KNOW YOUR
EXTENSIVE TOOL CHEST
Whether it's your first or fortieth year teaching, you can benefit from a wealth of assessments and class-tested resources that simplify your evaluation process and enrich the learning experience.
THE GOLD STANDARD IN
SUPPORT, SERVICE, AND SOLUTIONS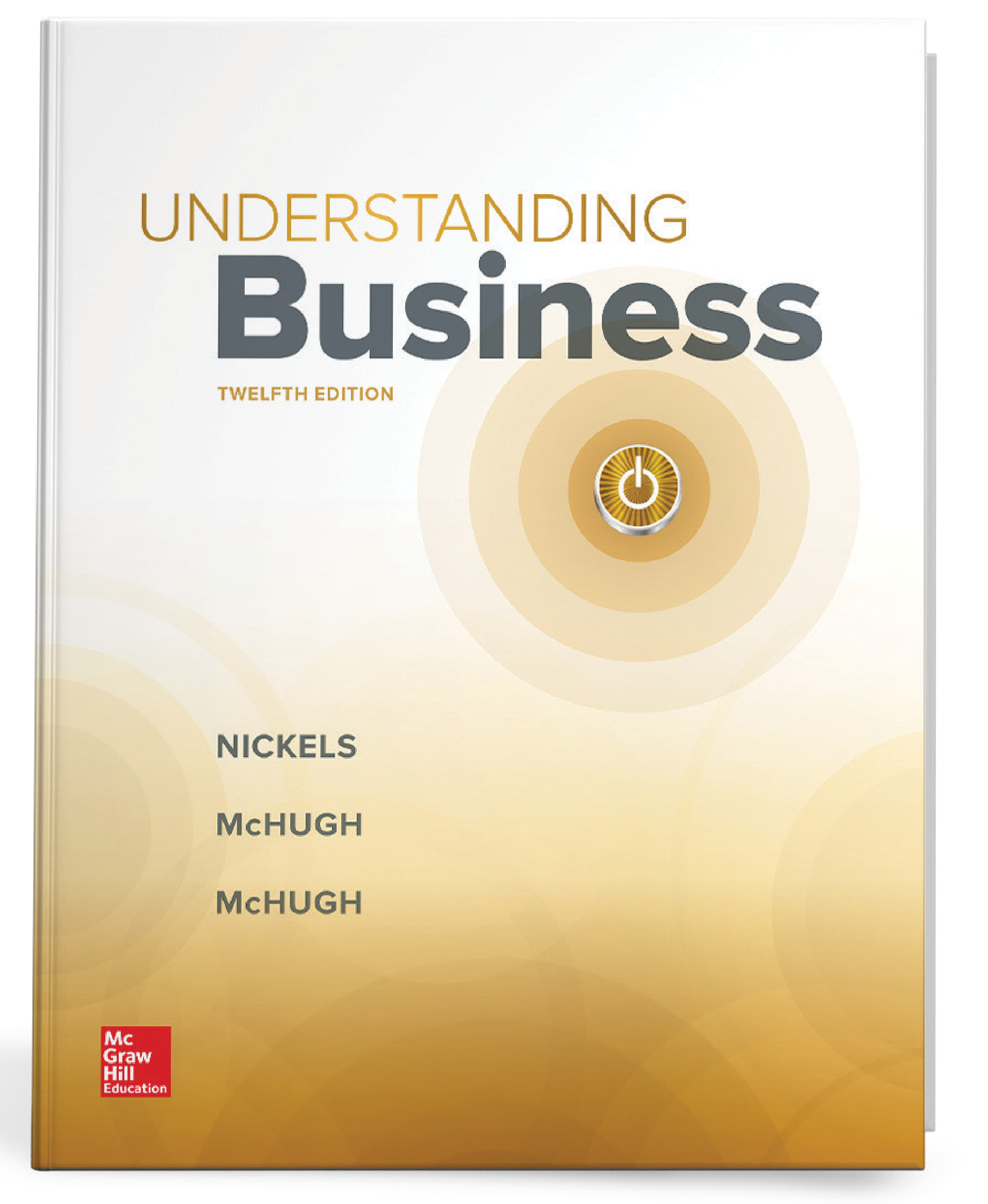 THE BOTTOM LINE
The business world is constantly changing, and your classroom needs to keep up. With Nickels/McHugh/McHugh, Understanding Business, 12th Edition, both you and your students can experience the Gold Standard in Introduction to Business classes.