College Smarter Not Harder
---
---
WELCOME TO CONNECT
You want to achieve the best grades possible with the limited time you have to study. McGraw-Hill Connect helps you do just that. Connect is your personalized digital learning assistant that makes acing exams, earning better grades, managing time, and getting work done easier, quicker and more convenient than ever.
---
Connect 101
Here are just a few ways Connect helps you save time and achieve your goals.
Goodbye $300 Textbook!
Hello Big Savings.
---
Now that you've activated your Connect account, you have the option to get a printed copy of your textbook in full color, starting at just $25. Shipping and handling are free, so get yours today!
Click your Learning Management System below to get step-by-step instructions.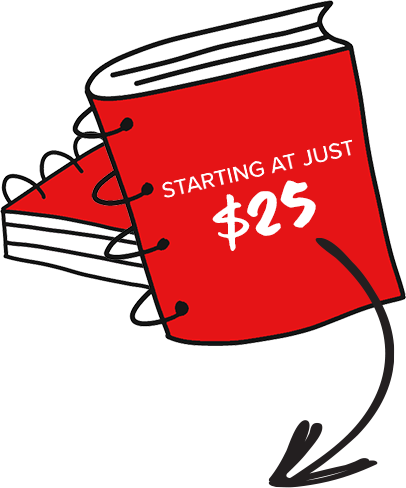 Get the most out of your Connect registration
---
GET THE FREE Readanywhere™ app
ReadAnywhere™ lets you download the eBook version of your textbook — an exact digital copy of the book — and access it on your smartphone or tablet.*
* Students must purchase Connect to use the ReadAnywhere™ app. Only available in select titles. iOS and Android supported.
See how Connect helped these students get the most out of their courses.
College Smarter with Connect
"Connect keeps me on track with what I need to learn and how I need to learn it. Connect leads to better test scores, and a better overall grade:"
Ben, Missouri State University
Go Green. Save Green with Connect!
"You don't have to purchase any other materials because it's all within Connect for you."
Nikki, University of Pittsburgh
What is Connect?
"Connect helps me gauge exactly where I need help, in what subject and in what topic, and Connect lets me know when I master that subject and topic."
Sydney, Florida Atlantic University
15 Minute Hacks to Survive College and Get Hired!
Students, wonder what it takes to succeed in the career world?

Register and attend a session to uncover techniques to succeed in college, and discover the latest skills employers seek in college graduates.

Learn how to:

Build your personal brand
Make your resume & cover letter stand out
Ace an interview
Use social media in your job search
Set priorities and make choices under pressure
& More!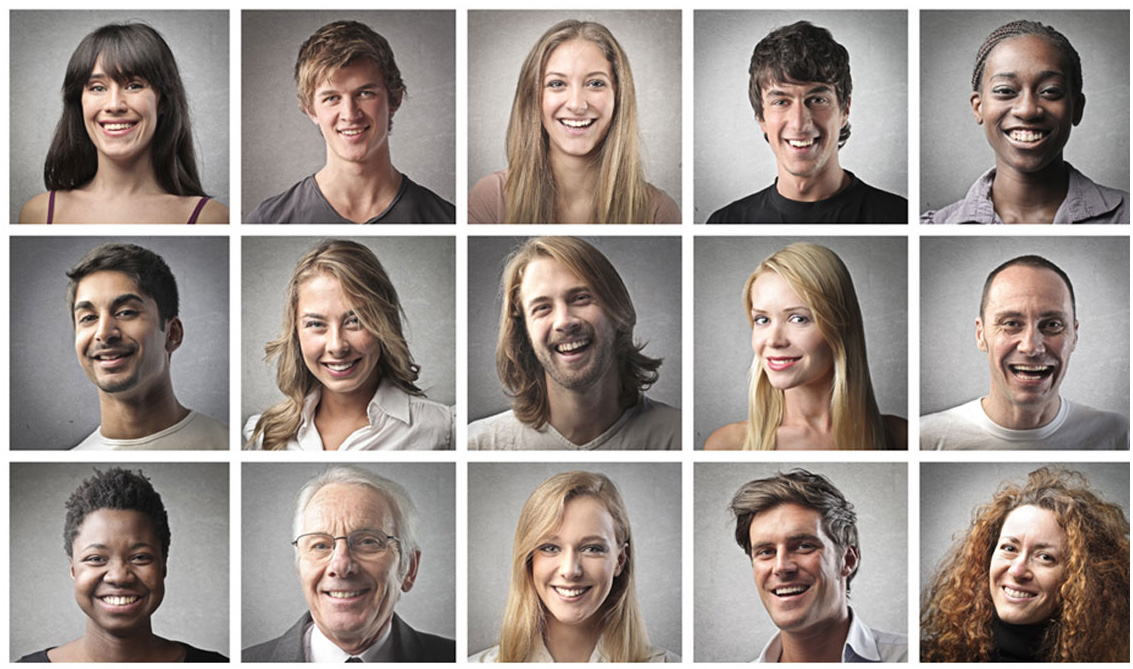 Connect helps you SAVE TIME AND study smarter
Hill Hacks
#HillHacks
Get answers to your questions and helpful college tips by following @mhestudents on Twitter and @mhhighered on Instagram.
TWENTY-SIX COLLEGE Hacks
Our essential guide for everyone who's looking to College Smarter.