Welcome to Connect!
---
Connect helps you study smarter, save time
and get the grade.
Get these benefits with Connect
---
Thank you for choosing Connect to help reach your goals! Connect works as your digital learning assistant that makes acing exams, earning better grades, and managing time quicker and more convenient than ever.


HEAR HOW CONNECT IS HELPING STUDENTS LIKE YOU
---
College Smarter with Connect
"Connect keeps me on track with what I need to learn and how I need to learn it. Connect leads to better test scores, and a better overall grade:"
Ben, Missouri State University
Go Green. Save Green with Connect!
"You don't have to purchase any other materials because it's all within Connect for you."
Nikki, University of Pittsburgh
What is Connect?
"Connect helps me gauge exactly where I need help, in what subject and in what topic, and Connect lets me know when I master that subject and topic."
Sydney, Florida Atlantic University
PURCHASE CONNECT TODAY
AND SCORE AN HOUR OF FREE ONLINE TUTORING*
---
TutorMe is instant online tutoring that is super convenient and available for select courses
*TutorMe offer available for select titles

Spiceland Connect Intermediate Accounting, 10e
McGraw-Hill Connect Composition Essentials, 3e
Miller ALEKS 360 Intermediate Algebra, 5e
Saladin Connect with APR Anatomy & Physiology: The Unity of Form and Function, 8e
Goodbye $300 Textbook!
Hello Big Savings.
---
Now that you've activated your Connect account, you have the option to get a printed copy of your textbook in full color, starting at just $25. Shipping and handling are free, so get yours today!
Click your Learning Management System below to get step-by-step instructions.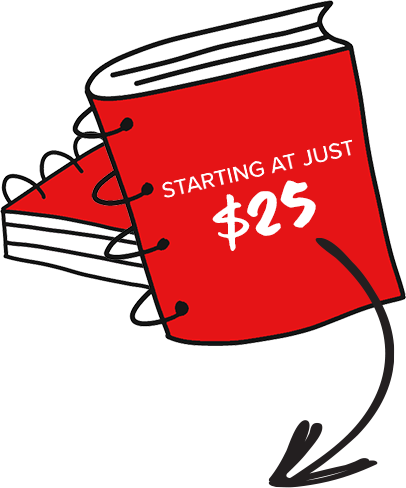 Get the most out of your Connect registration
---
GET THE FREE Readanywhere™ app
ReadAnywhere™ lets you download the eBook version of your textbook — an exact digital copy of the book — and access it on your smartphone or tablet.*
* Students must purchase Connect to use the ReadAnywhere™ app. Only available in select titles. iOS and Android supported.



Show us your activation and win big!
---
#ShowUsYourActivation
Sweepstakes
Post a selfie with your activated Connect account on Twitter or Instagram using the #showusyouractivation hashtag for a chance to win one of 30 $100 gift cards!
Connect helps you SAVE TIME AND study smarter
CHECK OUT THIS VIDEO AND GET STUDY TIPS AND
ADVICE FROM STUDENTS LIKE YOU