Use Connect to
Teach Online
---
Did you know you can use Connect to make the transition to online or hybrid teaching even easier? Connect has the tools you need and support you want. Hear firsthand how Patrick Soleymani made the switch.
Follow these 4 Simple Steps to Deliver your Course Online with Connect!
---
Step #1
Design Your Course with Online Learning Experts
---
Take advantage of our Online Learning Consortium Certified Implementation Consultants who are experts in advancing quality digital teaching and learning experiences. Additionally, we have peer-to-peer support from McGraw Hill digital course experts to help you tailor your course.
Learn More »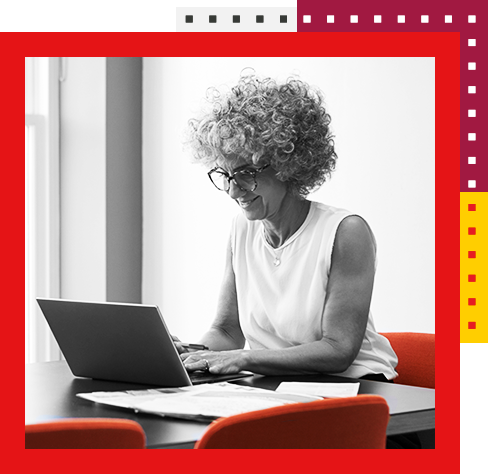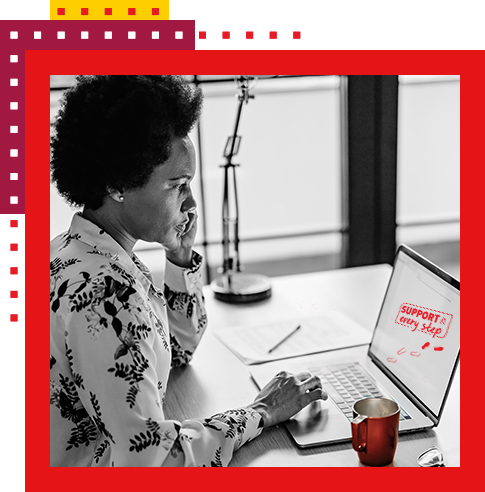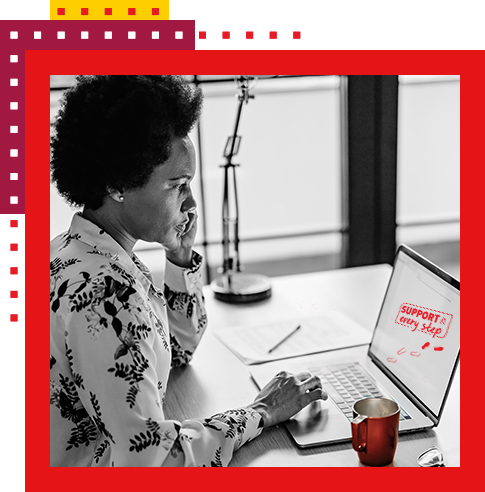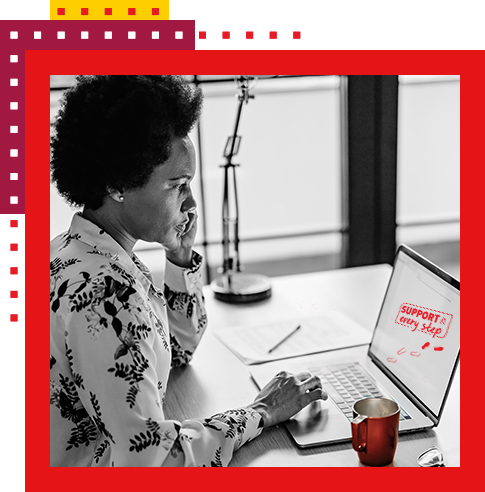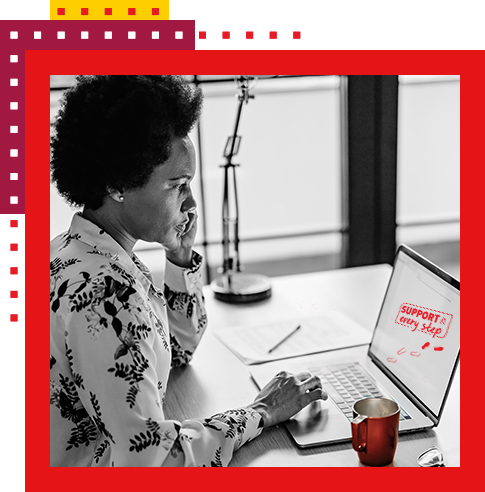 Step #2
Support You Can Count On
---
We have the tools and resources you need to prep for your course. Our Course Prep website has helpful how-to videos and resources like our Connect Get Started Kit and our Syllabus Guide to ensure you are up and running before the first day of class.
Explore Support »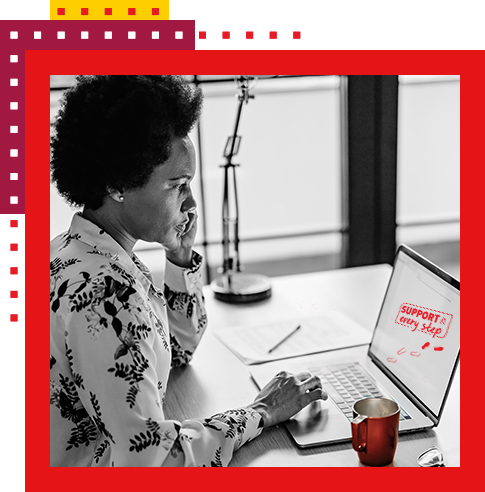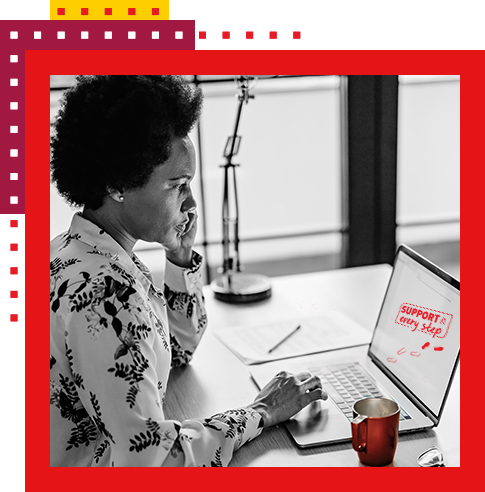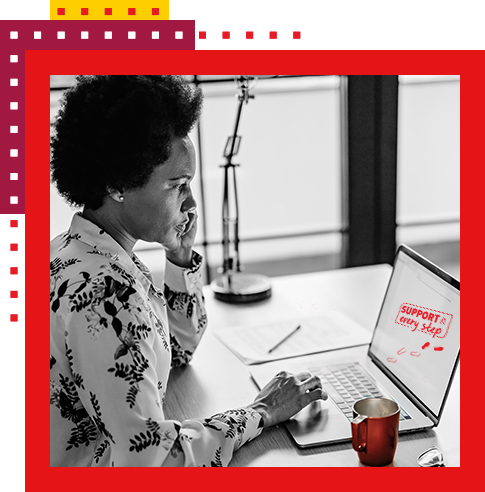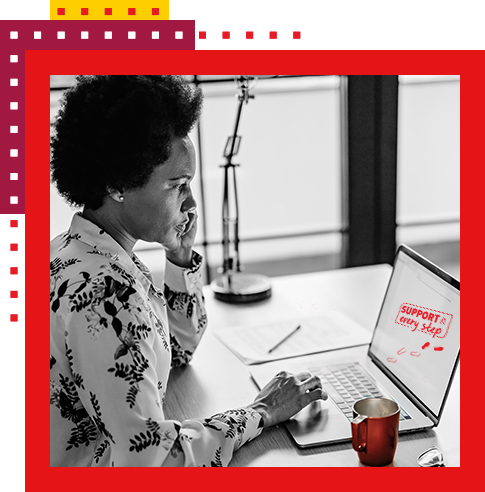 Step #3
Launch into Your First Day with Confidence
---
Did you know a McGraw Hill sales representative can help you with your class on the first day to assist with your students' technical questions? From a simple guide through the registration process, to a rep coming to your class, we ensure your students are up and running.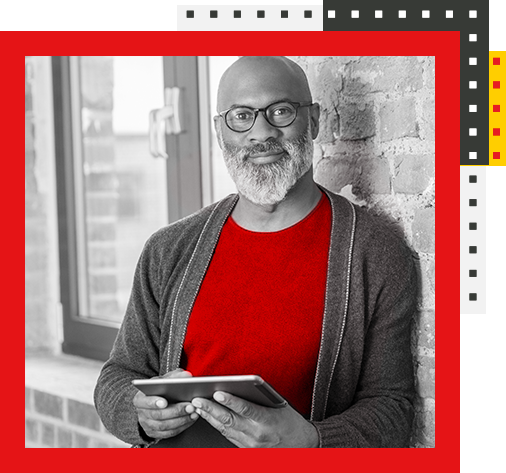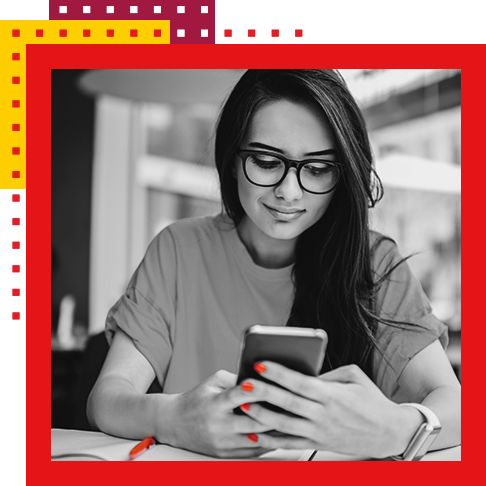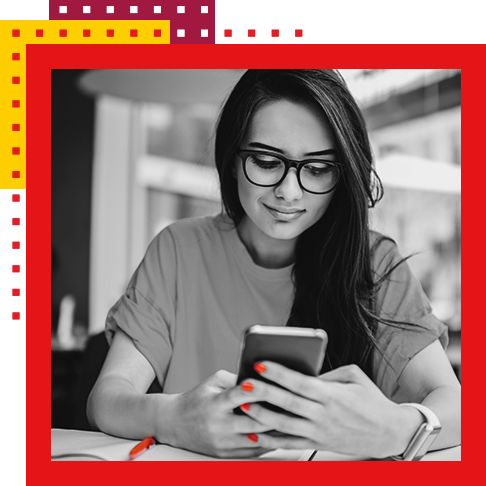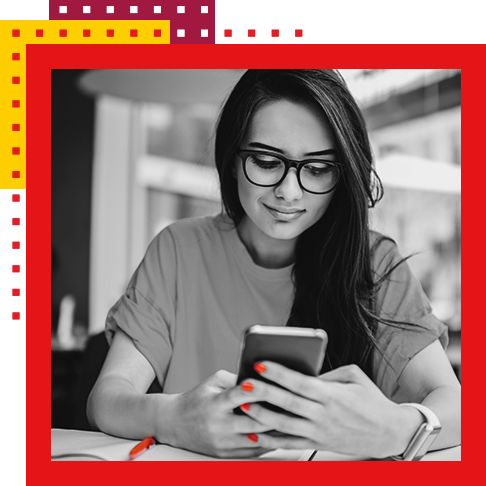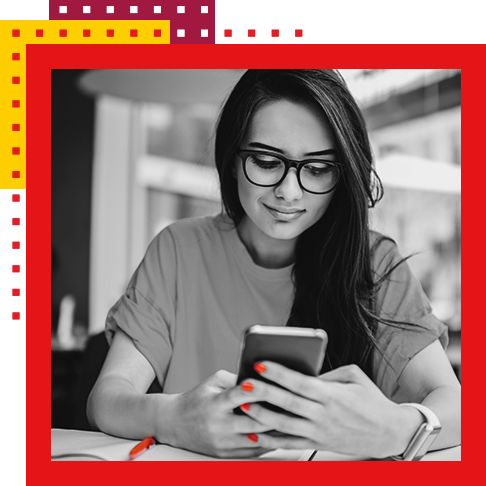 Step #4
Performance Tracking Made Simple
---
Use Connect Performance reports to monitor student learning. Pinpoint students who are struggling and proactively work with them on concepts they find most challenging.
Discover Reports »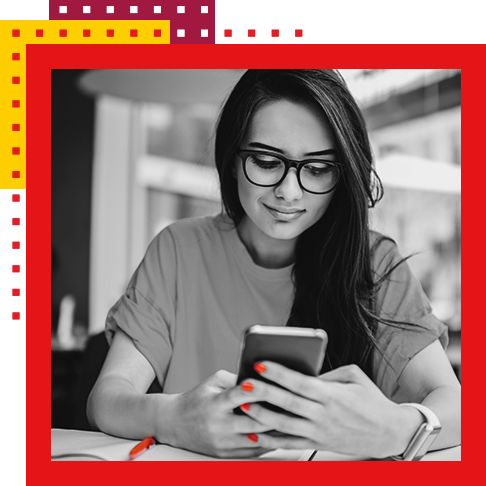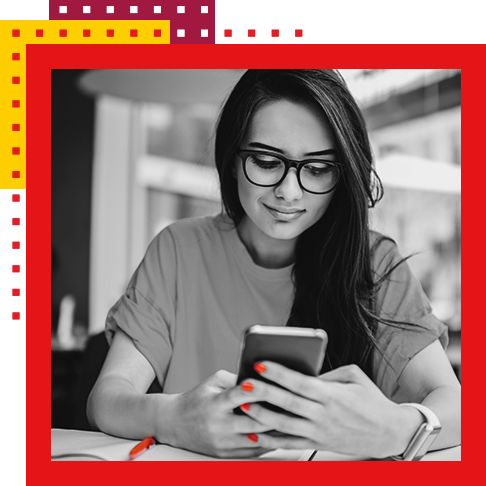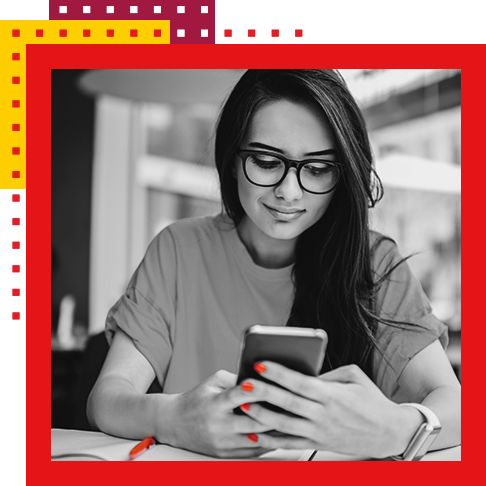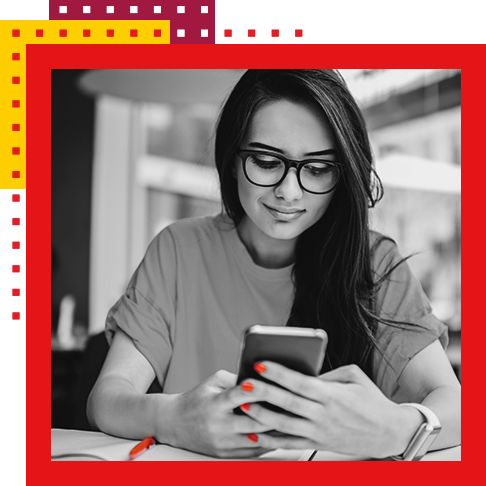 Still Not Sure About Transitioning Your Course Online?
---
There are even more reasons to use Connect to teach online–from SmartBook® to Virtual Labs® and Adaptive Learning–Connect has tools to enhance your online course and improve student outcomes.