Thank you for requesting
your SmartBook walkthrough!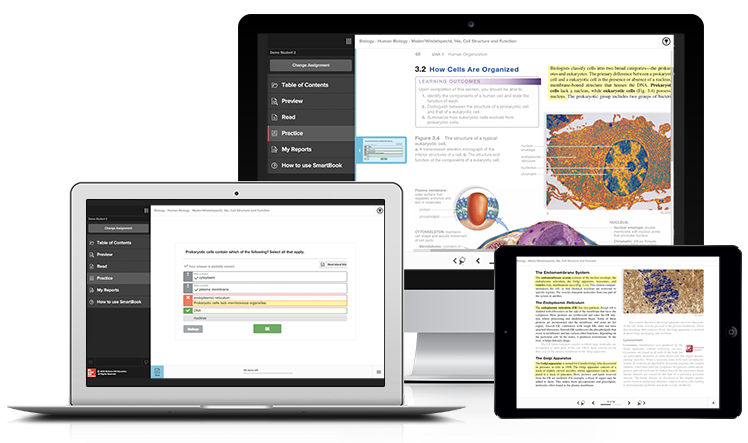 Your McGraw-Hill Connect® Implementation Consultant (IC) will be in touch within two business days to walk you through SmartBook® and help you get ready for next term.

During this call, we will discuss how you can utilize SmartBook in your course and how to use additional Connect assets to support your course goals.

Fifteen minutes is all you need to get started!