ALEKS helps college Math and Chemistry students achieve mastery more than 90% of the time.
The only higher education learning platform that seamlessly blends personalized modules with instructor-driven assignments.
ALEKS wins the 2023 Educators Pick Best of STEM Adaptive Technology Award!
We're honored to be selected as a winner in the Bridging the Gap category, which acknowledges products and services for educators to help accelerate student learning, for our best-in-class Adaptive Technology.
ALEKS Math tools encourage
active learning.
New tools for Math and Statistics students help them visualize, conceptualize, and persist through new and challenging topics.
ALEKS Chemistry tools provide constructive learning experience for students.
ALEKS free-response tools are designed to be intuitive, easy to use, and — unlike multiple-choice questions — they provide a constructive learning experience for students.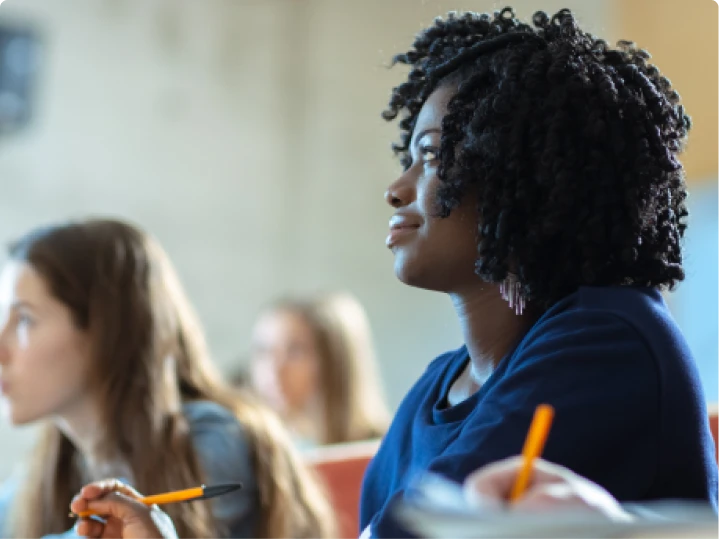 ALEKS Math increases student success by 11% at Arizona State University.
, Link will open in a new tab
After the first full implementation of ALEKS Math in Fall 2021, ASU Online experienced an 11% increase in student success as measured by those students who received a C or better in the course, when compared to the previous fall semester. Students improved their Math scores from a 58% success rate to 69%.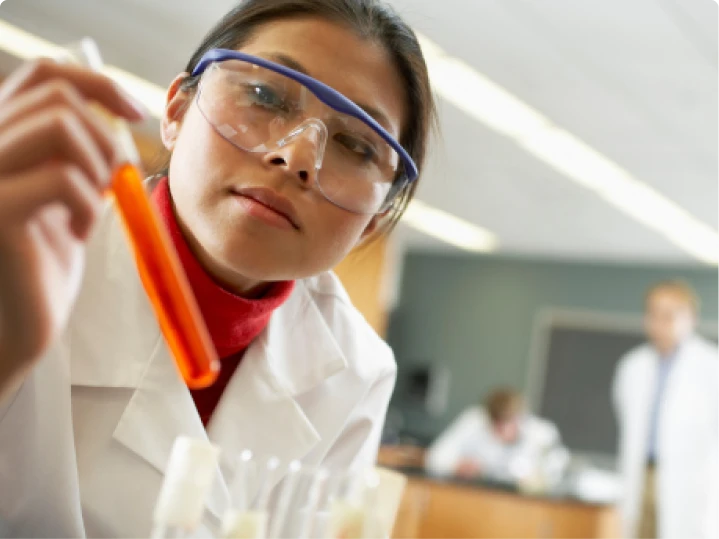 ALEKS helped close student knowledge gaps and improve topic mastery.
, Link will open in a new tab
Students at the University of Texas San Antonio improved their mastery of topics significantly using ALEKS. An initial knowledge check at the beginning of the Fall 2020 semester showed 78% of topics not mastered by students. At the end of the semester, that number dropped to just 19% using ALEKS.