PreK–12 Science & Health Curriculum & Programs
Are you looking for a science curriculum that will spark curiosity and empower your students? Or a Health program with up-to-date information and statistics on timely, relevant topics?
Check out our research-driven, flexible, new solutions built to the latest instructional standards, to see if they are the right fit for you and your students.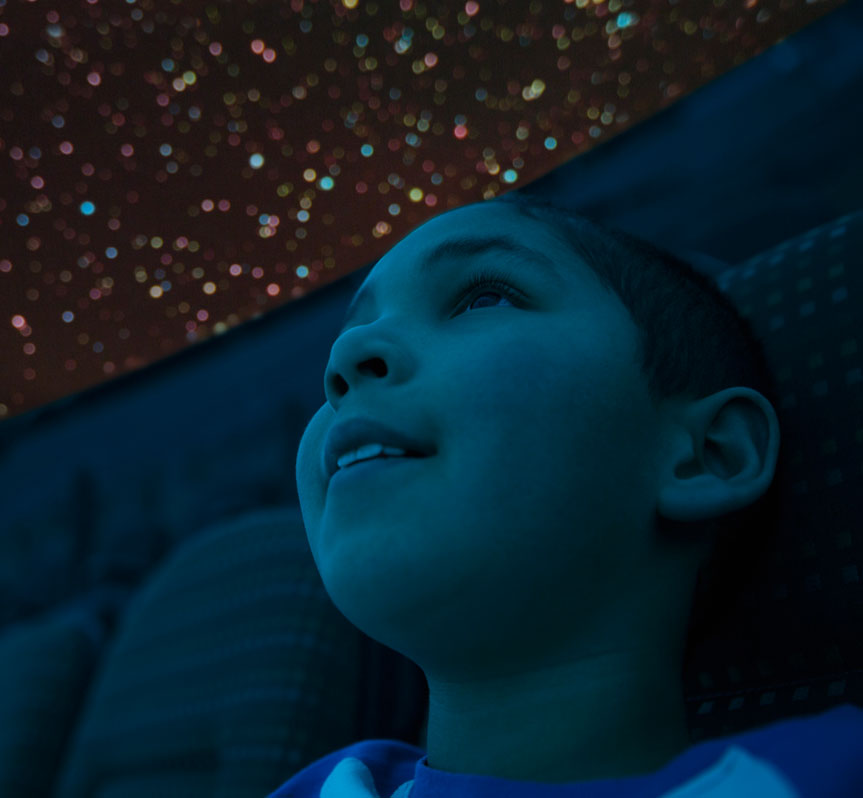 Bring Science to Life
Inspire Science is designed to help spark students' curiosity and empower them to ask more questions, think more critically, and generate innovative ideas. Students bring solutions to everyday challenges through inquiry-based, hands-on investigations of real-world phenomena.
Inspire Science is built with the proven 5E instructional framework that provides an in-depth, collaborative, evidence-based, and project-based learning experience to help you put your K–12 Science students on the path to career and college readiness.