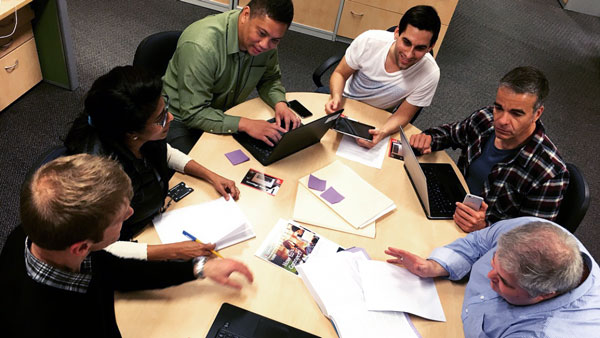 Join Our Team
We partner with students, instructors and administrators to reimagine education.
Through data-driven digital products that enhance teaching and improve learning, we are helping to unlock the full potential of each learner.
Join us and make an impact on the future of education.
Search Jobs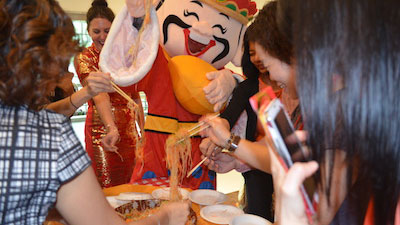 Benefits
Your well-being is important to us, and our benefits programs are designed to support you and your family throughout all life's stages. We view your career as one part of the whole that makes up your life. Our innovative culture and organizational structure enables employees to have an impact on bottom line results and global educational outcomes. Globally, we offer a competitive and comprehensive array of benefits to keep you healthy, focused, and happy.
Learn More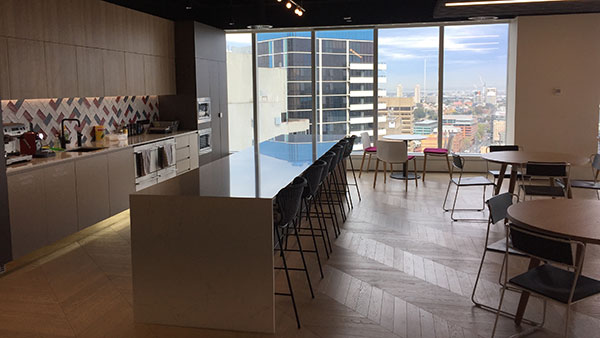 The Sydney Office
Our Sydney office is headquarters for our business in Australia and New Zealand. Our open plan, modern office with sweeping views of the city skyline is located in the World Square building. We are in close proximity to our customers and situated amongst a dynamic mix of over 100 food, fashion, lifestyle, entertainment and essential service stores. With excellent public transport links, great opportunities for socialising, and views from every workstation makes our office the place to be.
View Sydney Jobs