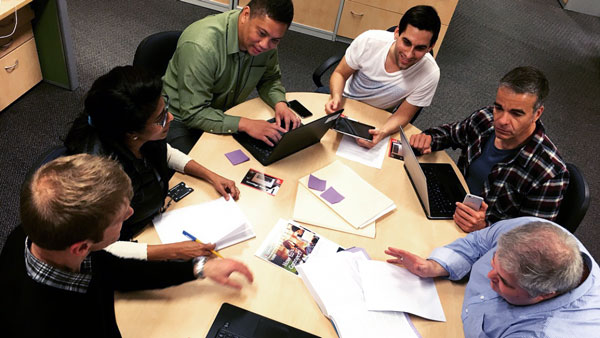 Join Our Team
We partner with students, instructors and administrators to reimagine education.
Through data-driven digital products that enhance teaching and improve learning, we are helping to unlock the full potential of each learner.
Join us and make an impact on the future of education.
Search Jobs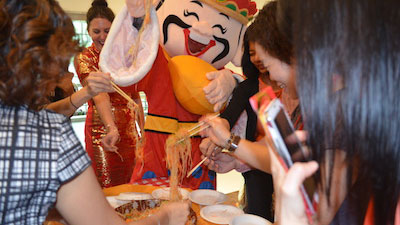 Benefits
Your well-being is important to us, and our benefits programs are designed to support you and your family throughout all life's stages. We view your career as one part of the whole that makes up your life. Our innovative culture and organizational structure enables employees to have an impact on bottom line results and global educational outcomes. Globally, we offer a competitive and comprehensive array of benefits to keep you healthy, focused, and happy.
Learn More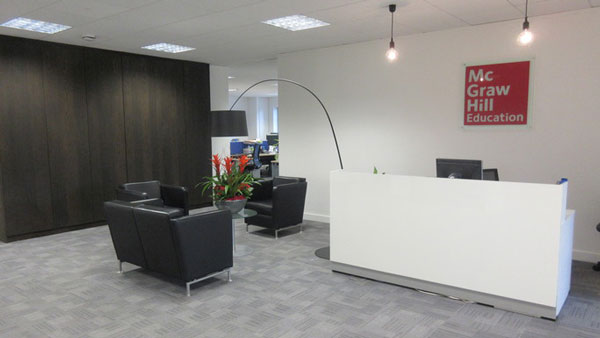 The Maidenhead Office
Our team in Maidenhead supports EMEA operations and international functions, such as Procurement, IT and Customer Service. Located five minutes from the town center and transport links, this state-of-the-art office is designed for collaboration. Maidenhead offers easy access from the M4 and M25 as well as frequent train services into central London and the local area.
View Maidenhead Jobs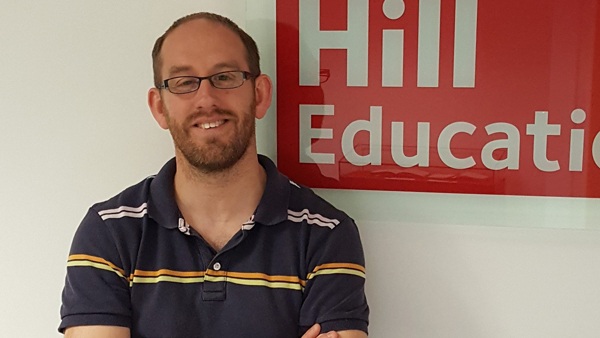 David Breitsprecher
Financial Planning Director
---
We moved into our current Maidenhead home in March 2016. We have a lot more space, light and the right environment to work effectively and efficiently, which is pretty important when you work in finance! Part of the EMEA finance team are based in Maidenhead so it gives us the opportunity to work closer with other support functions like Operations, Procurement, and Customer Services. We have the right teams and the right people in place to support our continued growth across EMEA.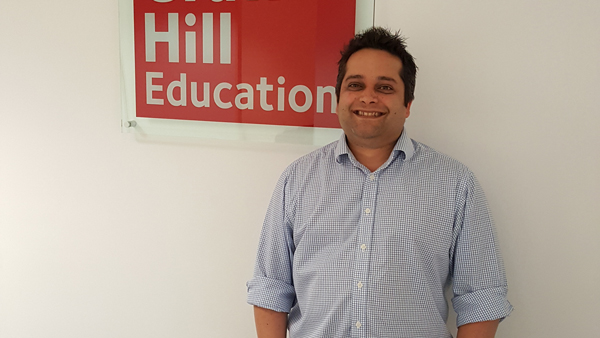 Stuart Russell
Sr. Director – Customer Systems
---
I have been part of the McGraw Hill Education family since 2005 and have seen quite a lot of changes during my time. The most significant was becoming a private equity organisation. This resulted in a tight focus on delivering student-led products and resources.
I am very lucky to work as part of a senior, global IT team that is based in Maidenhead. We have the right people, the right technology and the right environment to provide the IT resources needed for all of our global employees.