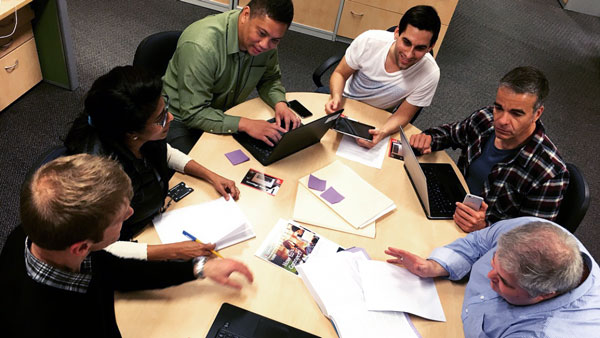 Join Our Team
We partner with students, instructors and administrators to reimagine education.
Through data-driven digital products that enhance teaching and improve learning, we are helping to unlock the full potential of each learner.
Join us and make an impact on the future of education.
Search Jobs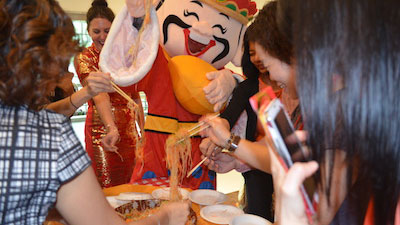 Benefits
Your well-being is important to us, and our benefits programs are designed to support you and your family throughout all life's stages. We view your career as one part of the whole that makes up your life. Our innovative culture and organizational structure enables employees to have an impact on bottom line results and global educational outcomes. Globally, we offer a competitive and comprehensive array of benefits to keep you healthy, focused, and happy.
Learn More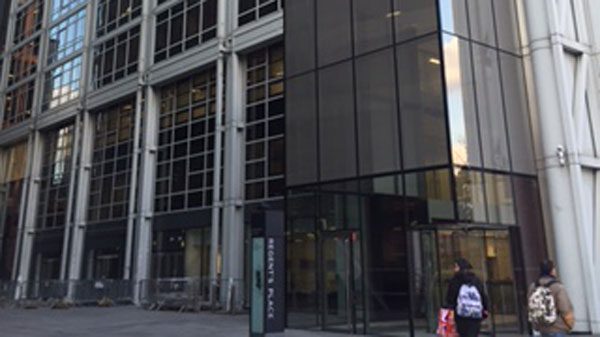 The London Office
Our EMEA headquarters is located in the heart of Central London's Euston Road digital center. Newly remodeled offices offer beautiful scenic views of London, and our new, state-of-the-art Customer Experience Hub provides a unique space for showcasing our product portfolio. This new flagship office supports all of our EMEA Operations, including Marketing, Product, Sales, HR and Editorial.
View London Jobs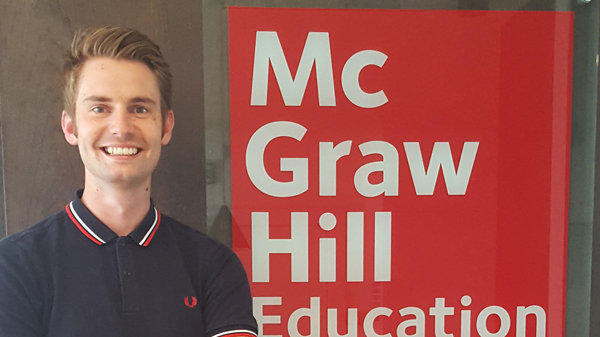 Ben King
Regional Production Manager
---
Our London team is a very close-knit community, enabling us to work cohesively across Production, Editorial, Marketing and Sales to create the best learning materials for students and educators.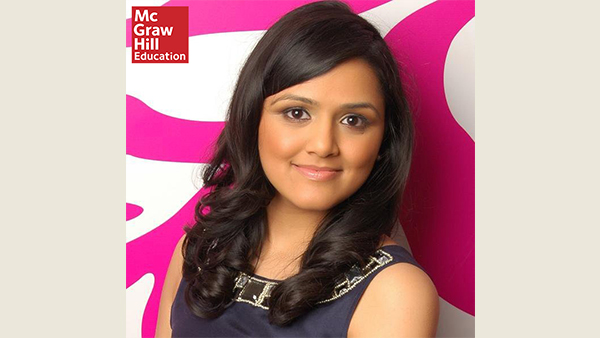 Geeta Chandolia
Head of Higher Education Marketing, Europe and South Africa
---
Since joining McGraw Hill, I have seen a real shift in the way students learn and educators teach. As a marketing manager, it's exciting to support our brand as our company continues its transition to a Learning Science Company.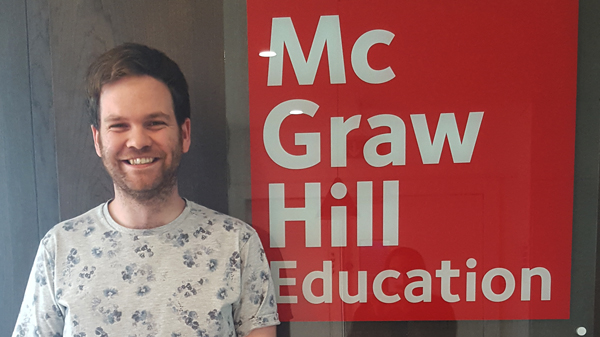 Marc Wright
Content Product Manager
---
Having worked in the education sector previously, I understand the importance of digital learning and the role of technology in the learning experience. I know the best place for me to help accelerate learning through adaptive technology is McGraw Hill.