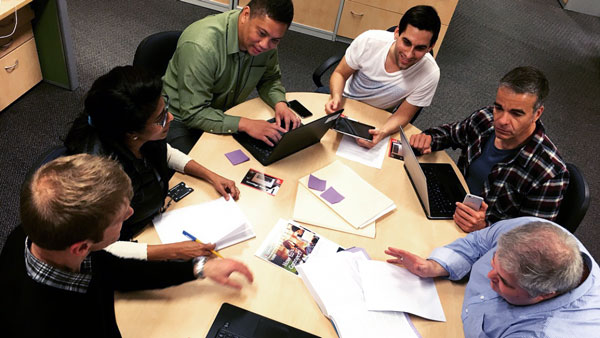 Join Our Team
We partner with students, instructors and administrators to reimagine education.
Through data-driven digital products that enhance teaching and improve learning, we are helping to unlock the full potential of each learner.
Join us and make an impact on the future of education.
Search Jobs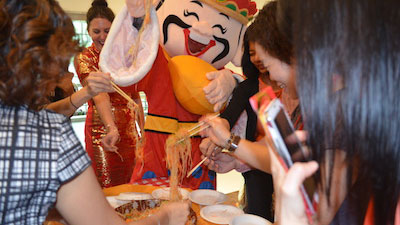 Benefits
Your well-being is important to us, and our benefits programs are designed to support you and your family throughout all life's stages. We view your career as one part of the whole that makes up your life. Our innovative culture and organizational structure enables employees to have an impact on bottom line results and global educational outcomes. Globally, we offer a competitive and comprehensive array of benefits to keep you healthy, focused, and happy.
Learn More
The Dubuque Office
Dubuque, Iowa, is the center of McGraw Hill Higher Education's award-winning digital teaching and learning product development for science, engineering and math. In addition, our Dubuque employees support custom publishing, inside sales, sales support and information technology, while enjoying a beautiful view of the mighty Mississippi River from their windows.
View Dubuque Jobs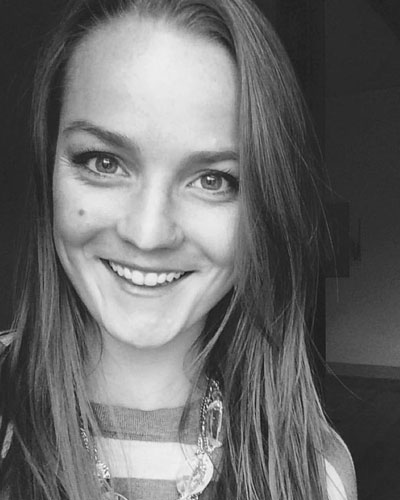 Olivia Kaiser
Marketing Manager
---
Our programs are real game changers for students and professors. I have the opportunity to really change students' lives with the technology we sell and that is inspiring. Besides this, the people I work with are amazing, diverse and fun! You really can't beat the type of culture that has been cultivated here.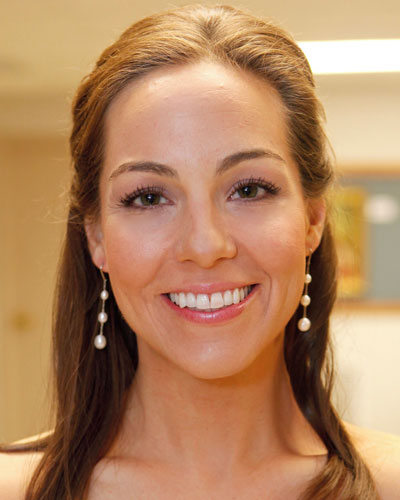 Melissa Daykin Cassill
Business Development Representative
---
I was ready to make a career change…and it was imperative that I work somewhere innovative and impactful. The notion that I am working somewhere that will not only improve education but also touch individual lives makes coming to work a passion instead of just a job. McGraw Hill is leading the way in the digital space.